Words, especially, have a special way of speaking to my soul. I have been a hoarder of words, quotes, song lyrics for as long as I can remember. They're taped to walls and mirrors, jotted in journals and memorized when they are especially moving to me. Especially in my creative work, I find comfort + confidence in the words of some of the greatest artists + thinkers throughout history. Today, I'm sharing 30 of my all-time favorite quotes on creative living.
Happy Friday friends! In today's scouts and shouts, we're talking art, color + sending you into the weekend with some happy inspiration. Enjoy the links, and the weekend ahead.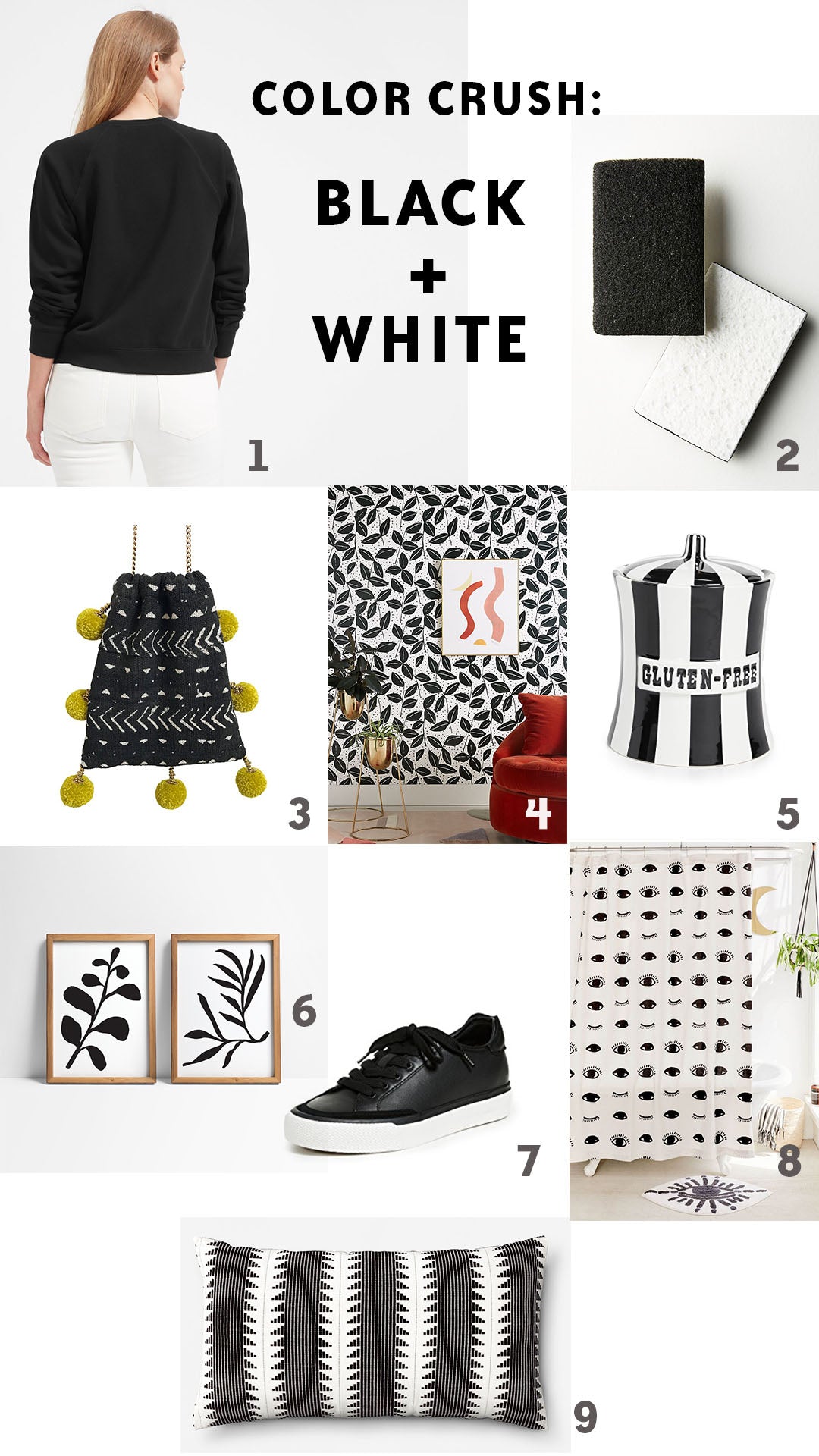 In color, like in life, sometimes opposites not only attract - but also compliment each other. One can be strong, while the other remains soft. One can be powerfully bold, the other pure and open. No color duo does this better than classic black + white. The striking, sophisticated, timeless dynamic duo of all duos.