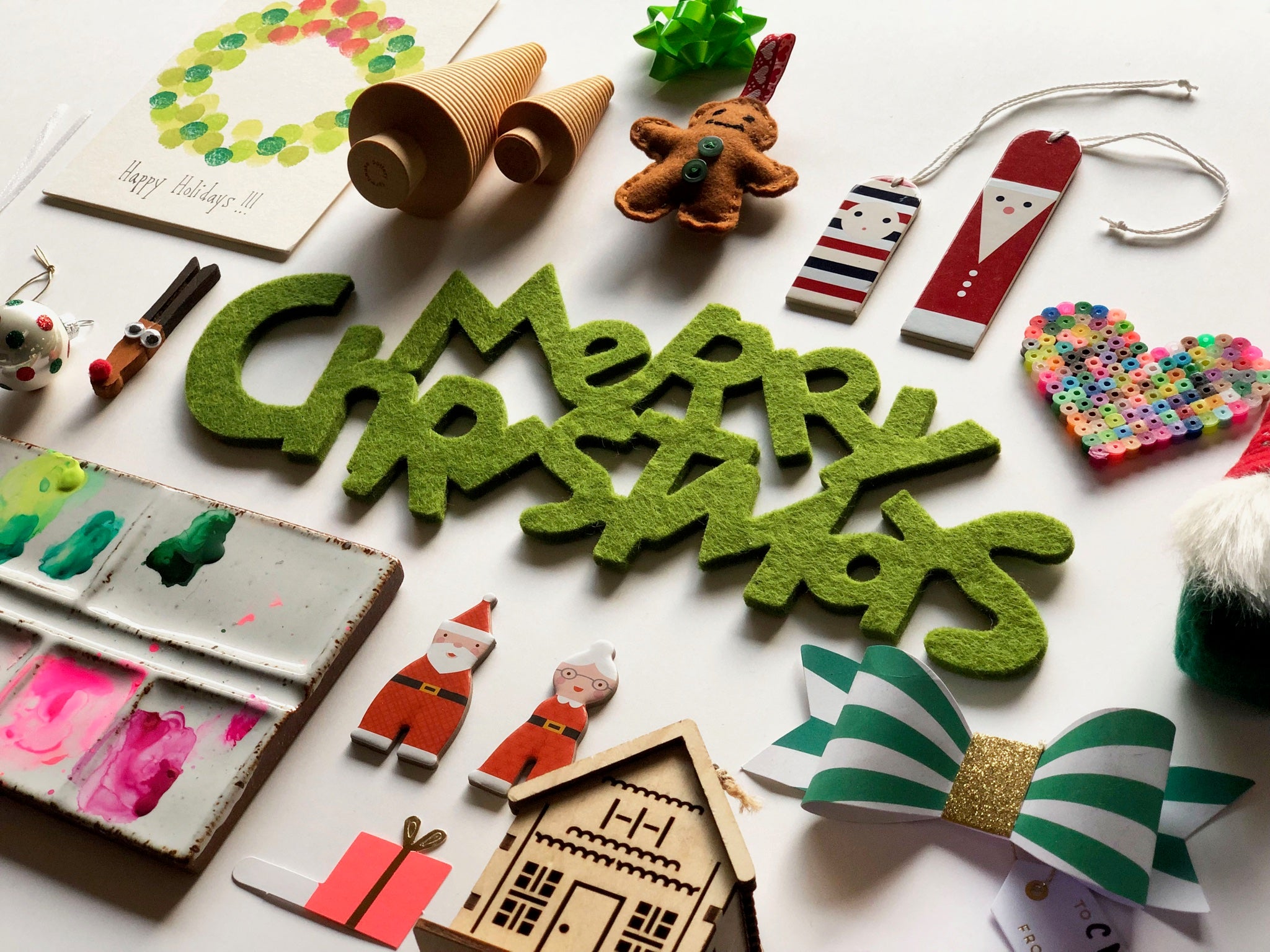 How are you today friends? The last Friday before Christmas. Rushing around - finishing all your elfing duties? Or relaxed and in vacation mode? I'm somewhere in between. In Minneapolis for a quick work trip + catch up with some dear friends, enjoying the true winter weather for the day - and then back home to hibernate and stay close to home for the holidays.
This time of year always makes me sentimental. You? I start to think about holidays of the past, traditions come and gone, people that we shared them with. Being a mom now, I am reminded of the magic and wonder of Christmas and all the surprises that come with it. To this day, is there anything better than that Christmas morning anticipation of what's to come? And then…inevitably - a little post-holiday sadness sets in. Nostalgia for the season, just barely passed. Wistfulness for the slower pace of the holiday break to continue well into the New Year. Astonishment at how 2018 has come and gone.
This year, I'm working on staying more present over the holiday season - hoping to soak up each moment and connect with it as it happens, and hold that love and feeling in my heart well into 2019. I wrote about some of the shifts I've made in 2018 to help me find this peace over on Wit and Delight this week.
Onto scouts + shouts! Our weekly link round-up of things that inspire, connect or move us in some way.
---
Color crushes that are inspiring me at the moment here, here and here. Envisioning a big painting session in my near future.
In need of some reading + watching inspo over the break? This list has something for everyone.
Last minute stocking stuffers, YES!
3 simple ways to overcome holiday stress.
Dogs! So cute. But seriously, how is this possible?
On my list_ heading into 2019 a bit more organized at home.
Happy Weekend! And Happy Holidays to you and yours!