Color Kind Studio believes in the power of home to connect, to inspire, to spread joy.
AS SEEN IN
STUDIO JOURNAL
Sneak a peek inside the studio : what inspires us, what we're loving, how we're creating joy through art and home.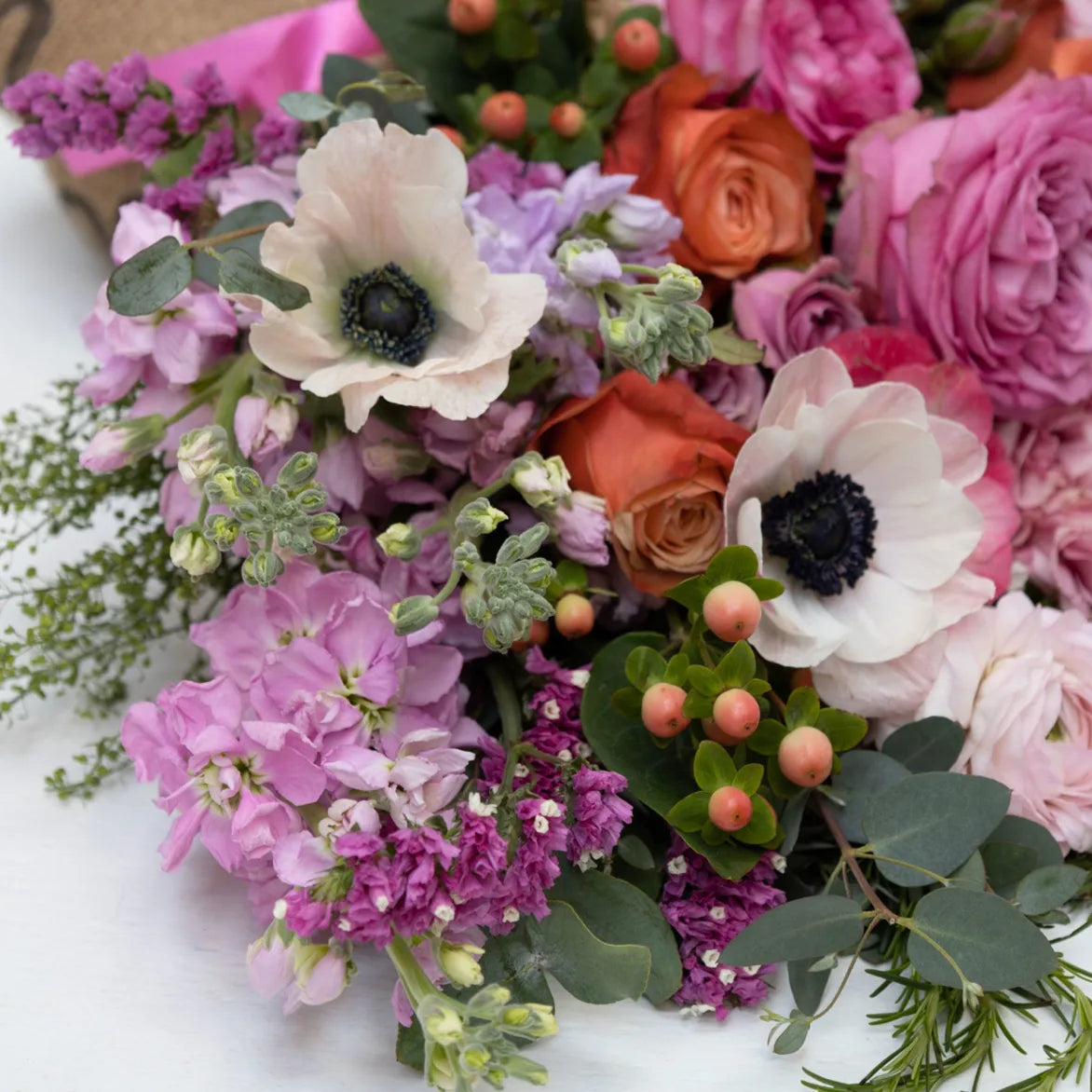 Joy, it seems, would be easy to find. Abundant in the month of December. Sparkling lights casting a welcoming glow in...…
We adore this festive time of year, even with the hurried busy-ness that it brings. We look forward to finding ways t...…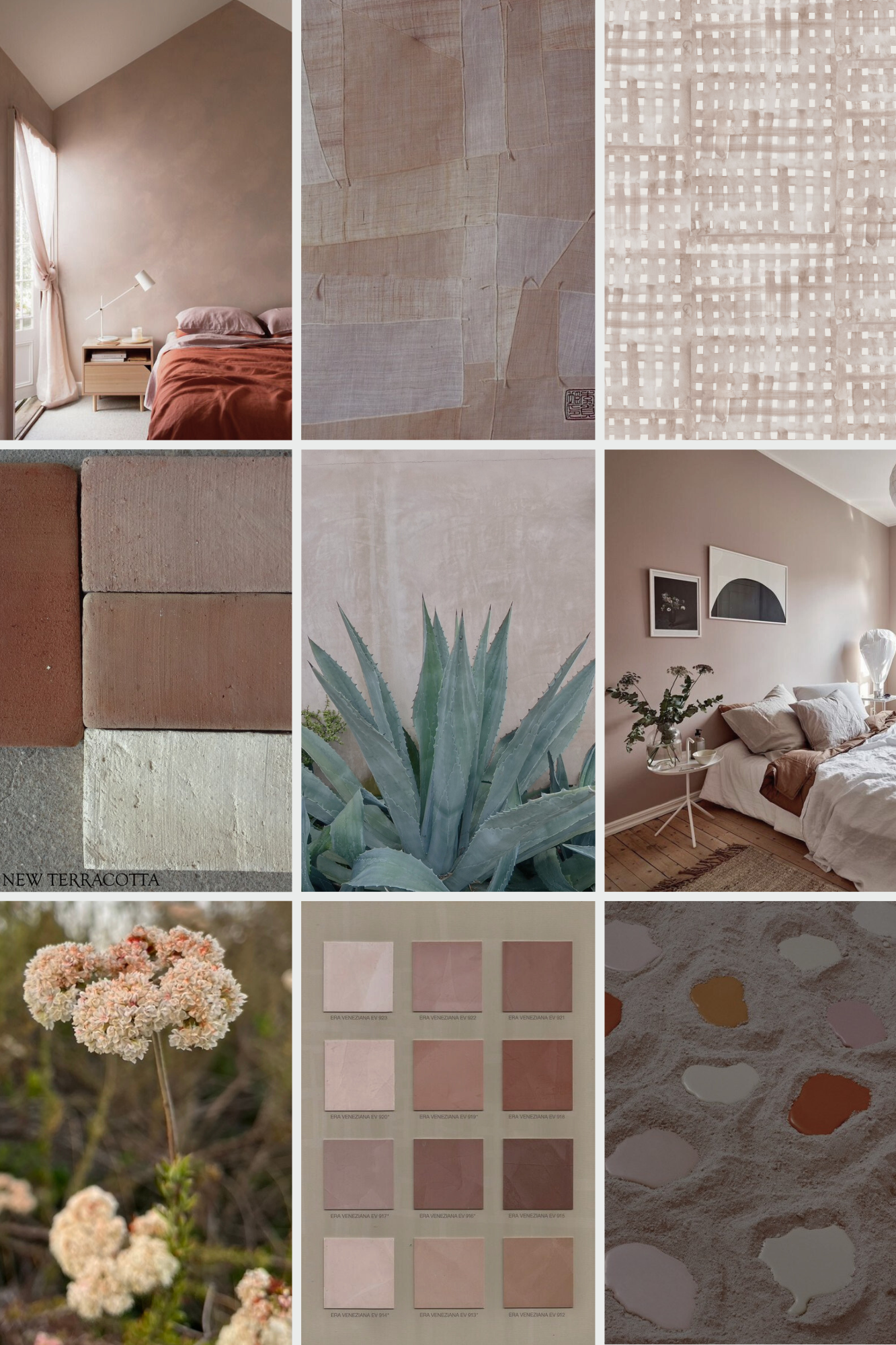 I'm not sure when I first fell hard for the softest of pinks - pink(ish) as I like to call it. Barely tinted, almost...…
Join Our Newsletter
Product launches, inspiration and messages from our studio to you.