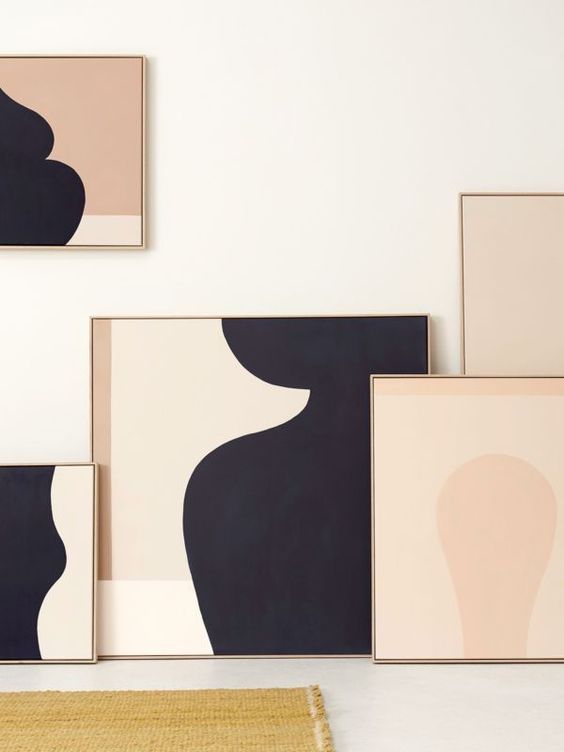 Hello friends! Happy Friday. The last Friday of 2018. What a year! As much as everyone around us seems to be marching into 2019 with bright eyes and big intentions, I'm staying in the moment and giving thanks for all that 2018 brought + taught my way.
Near the top of my 2018 gratitude list_ this space, you - dear readers, and the fun I'm having sharing inspiration + creativity with you all. I've always known that creating was in my DNA, but am so happy to have connected that to a community that digs it just as much as I do.
What's inspiring me this week?
The craziest home tour I've ever seen. Literally like a GIANT smile everywhere you turn.
One of my all-time design crushes right here.
Art I'm loving here, here and here.
Everything in this article on overcommitting resonated BIG TIME for me.
Here's to the weekend! Rest, create, dream, make magic.
xx, jill