STEP 1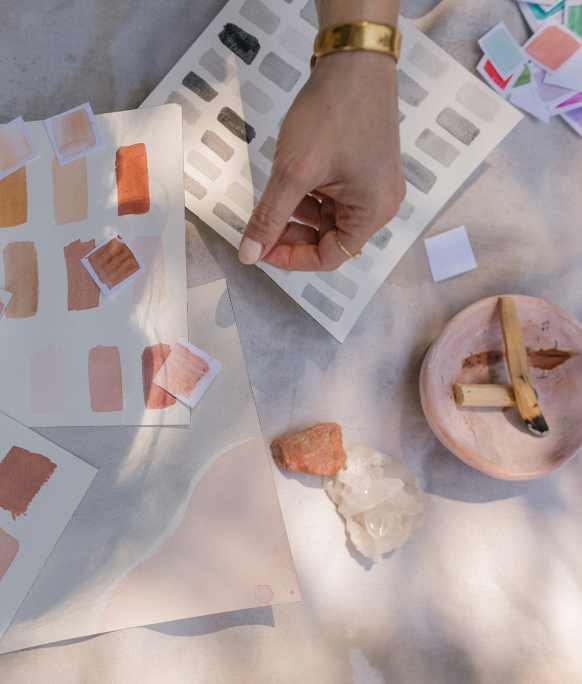 WE START WITH COLOR — ALWAYS.
Experimenting with new color mixes and combinations until we find just the right palette for our latest project.
STEP 2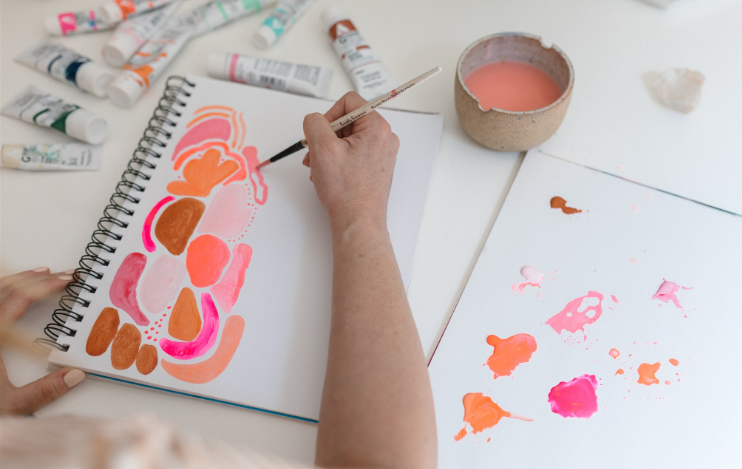 NEXT WE MAKE SOME MARKS.

Sometimes big and bold, sometimes small and delicate - we love the play and freedom of the mark-making process.
STEP 3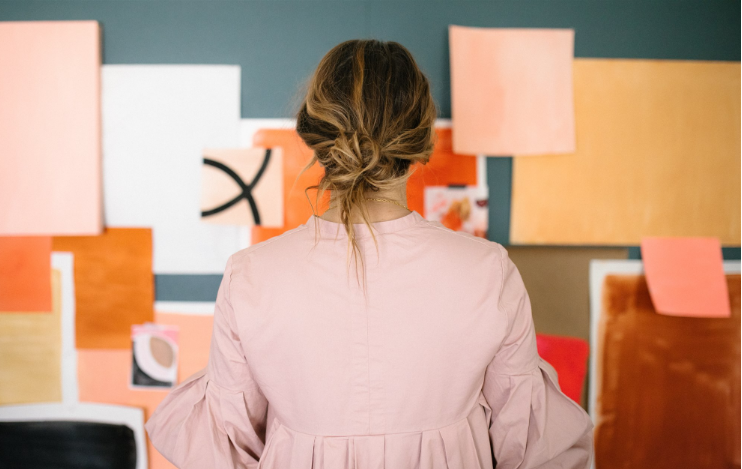 NOW THE FUN!
We design products to bring the vibe of our art to goods for the home. Choosing just the right material and texture to bring our vision to life.
STEP 4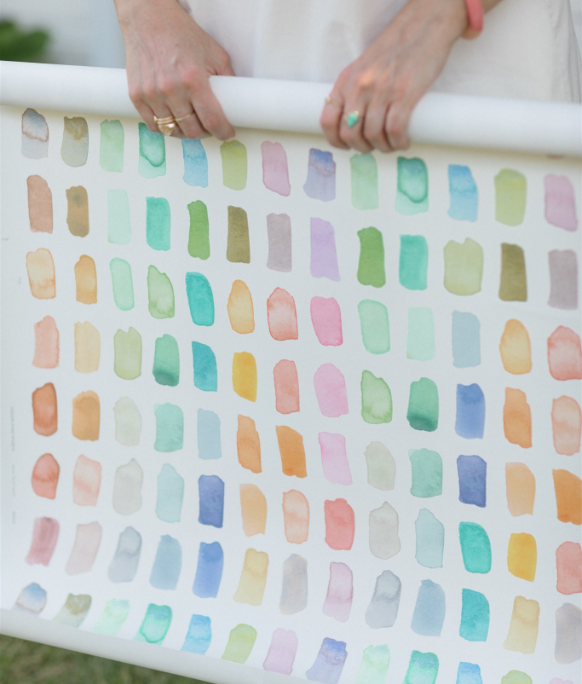 FINALLY, WE'RE IN BUSINESS.
Ready to share our love of color, pattern and joy in your space through our products.
Powered by AZEXO Shopify page builder