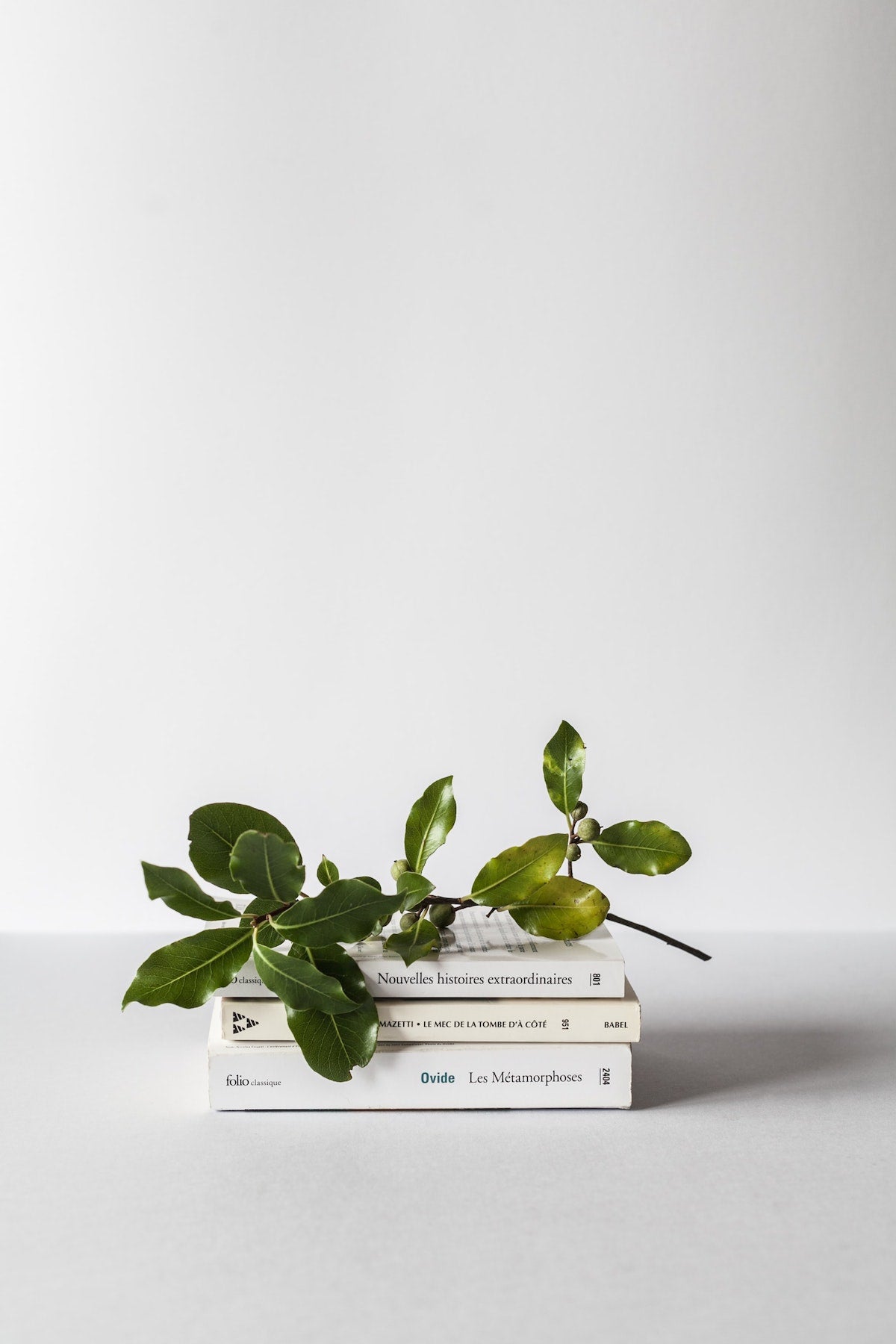 I read a bit like I do life. Many books going at one time. A wide range of topics to flit between depending on my mood. Cookbooks, art books and biographies, travel magazines, books about culture, color - I rarely meet a book I don't like. 
Always in the fall's early darkness and cozy fires, my reading ramps up to a new level as I explore new titles and old favorites. 
Today, a few of my recent faves:
Fierce Poise This Helen Frankenthaler biography only deepened my adoration for the artist's work and style. I find great inspiration reading about the lives and processes of my favorite author's - this one especially has inspired me to explore and push my technique. 
Canelle et Vanille Bakes Simple Aran Goyoaga's beautiful images and recipes for gluten free baking are going to be in heavy rotation in our kitchen this fall. 
The Hill We Climb  Amanda Goran's breathtaking poetry reading from the inauguration. My daughter and I are so excited to revisit this gem. 
Drawing the Line : The Early Work of Agnes Martin Agnes Martin's calm, yet complex work never ceases to amaze and inspire me. 
What's on your fall reading list?