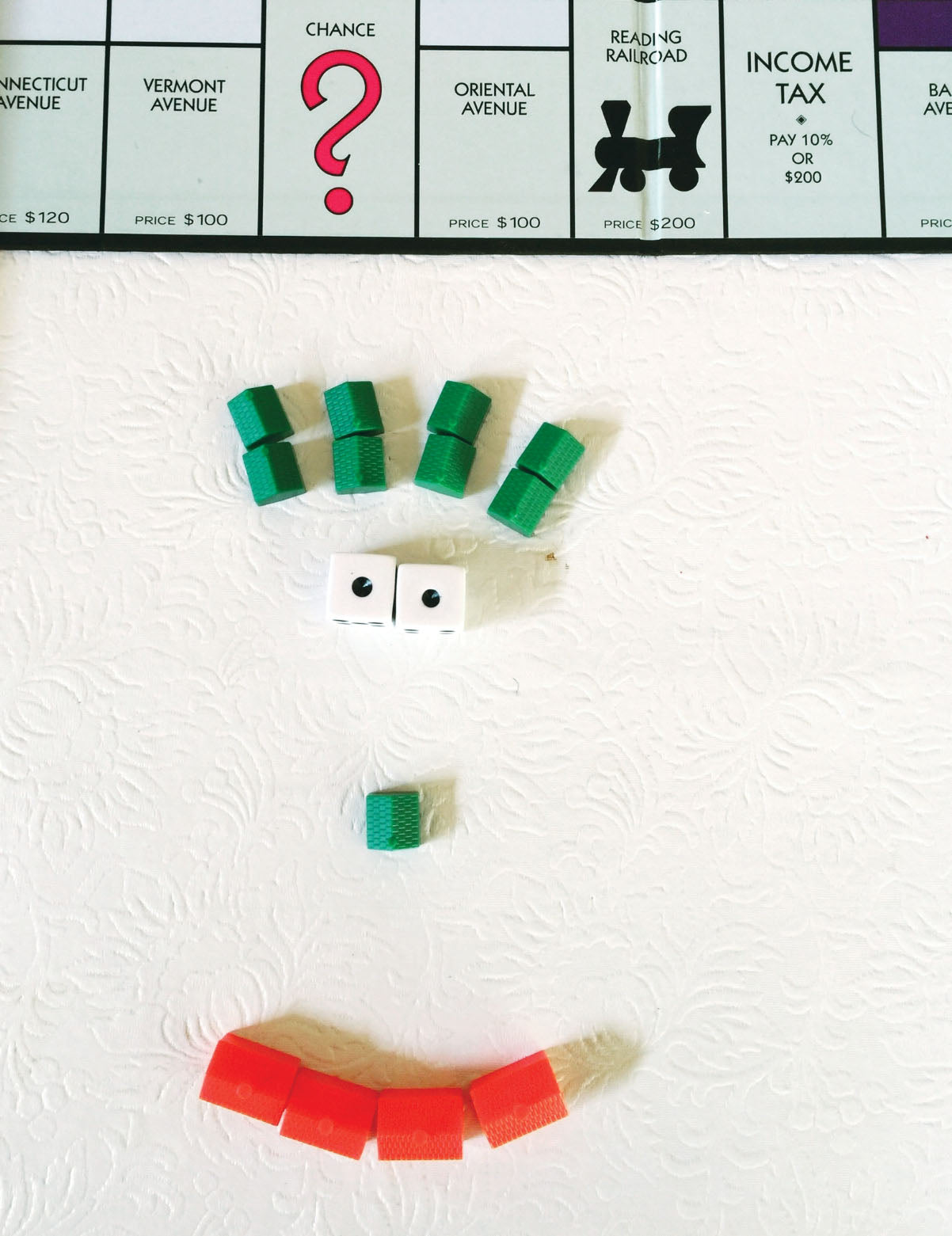 When was the last time you played? Time to do something you truly enjoy, for no other purpose than to blow off steam + have some fun. If you're like most of us, it's probably been a good long while. Today, we're going to encourage you to get back to this childhood gem and embrace play as part of life. As important as rest and work and any other chore on your list.
As a parent, I'm all too familiar with benefits of play for my daughter. Give her a chore and she'll negotiate her way out of it. Make a game out of that same chore? She's all in. Same goes for school + learning or nearly any new skill or task she faces. If she perceives it is play, it invites her to have fun and take risks and removes the fear of trying something unknown.
Play is widely studied and touted as crucial in childhood development of social, emotional and problem solving skills. It helps develop brain function, build connection and learn new skills. It reduces stress and anxiety, is fun and increases joy. Oh. And it improves quality of sleep. Not a bad list for something so simple.
So why as adults have we forgotten the need for play? The pressure + demands of being the grown-up seem to have fractured this ability in most of us.
Can we change this? We say yes.
Why do we believe play, now more than ever, is important? We see a world of rushed, stressed and harried adults. We know we all need a break, a pause, a chance to reconnect to this wonder of childhood and reap the benefits today as we did then.
Play is optimistic. All play comes from a place of yes and can-do. Through play, we learn to fly, build entire cities out of cardboard and be the pop star on tour we've always dreamed of. Optimism is in short supply in our world today, but is needed more than ever to solve some of the problems we face in society.
Play invites creativity in. There are no rules, no wrongs in play. A rarity in life, having some space in our day to just do and be and see where it goes - imagine the possibilities. Having a playful mindset sparks creativity and leads to more innovative thinking and problem solving.
Play protects our dreams. Through play, we can be anything or anyone we imagine. Free of comparison and competition, if we can dream it - we can do it.
Play builds communities and fosters connection. Doesn't that sound nice? Instead of talking about the news, the weather or politics - we could talk over our shared passion for something fun! A card game. Scrabble. Our latest Lego creation.
You ready? We are. A few idea starters to bring play back. Today. Tomorrow. Whenever you need it.
+Do a puzzle. Two of favorites here and here.
+Build it into your schedule. Weekly, daily or monthly set aside some time to PLAY.
+Paint some rocks. Or sticks. Or anything else you scavenge.
+Build a playlist and get your groove on.
+Have a confetti party.
+Bring out your childhood favorites. Play-doh? Legos?
+Turn your run into a zombie escaping game.
What's on your agenda for play this week?