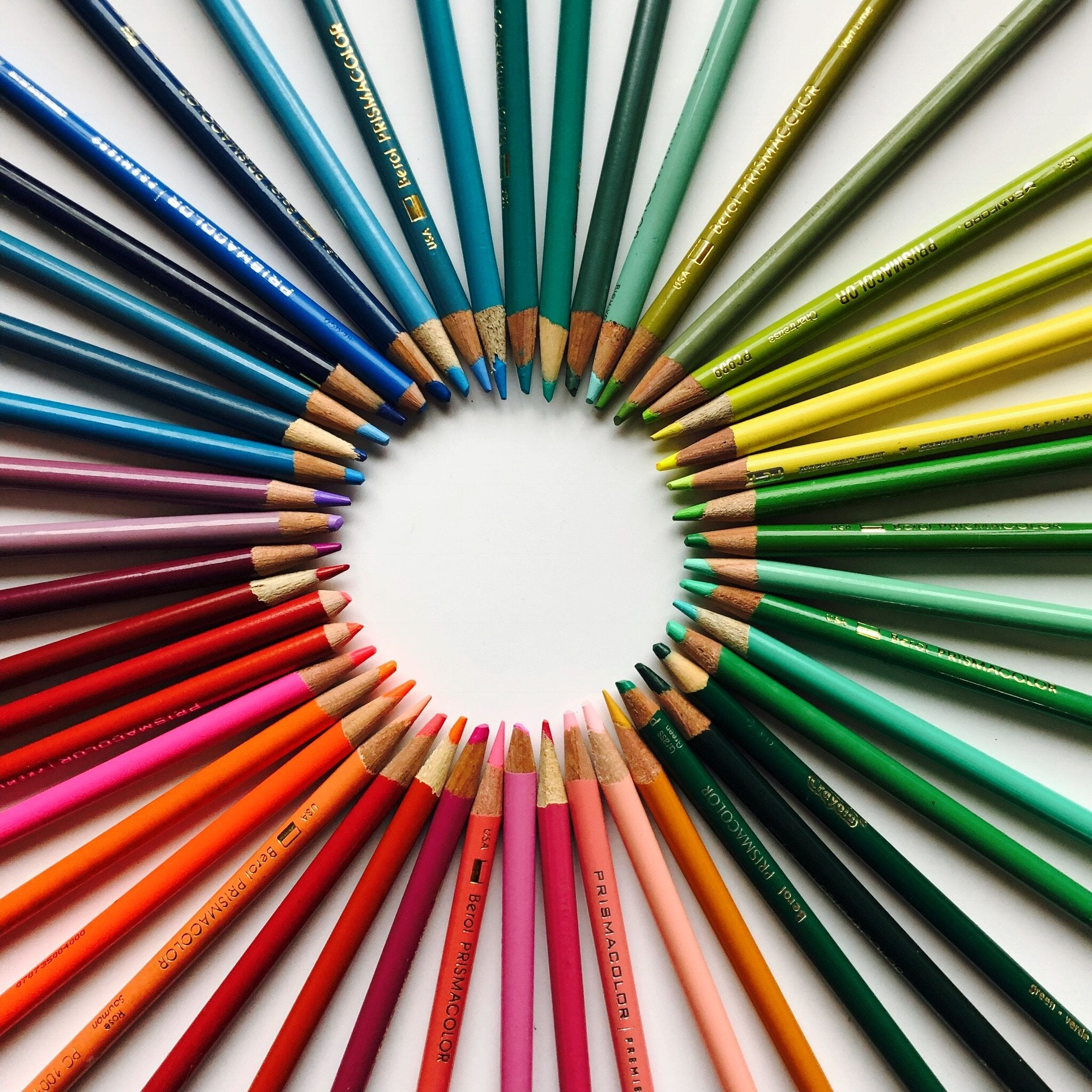 As a small business owner myself and as a friend to SO MANY AMAZING small business owners, I want to do my part to spread the love and cheer this Holiday Season.
Today I'd like to share with you a few of my all-time-favorite small businesses, all selling perfect items for a cozy Christmas with your loved ones.

There's a quote that says_
"When you buy from a small business, an actual person does a little happy dance."
I love this and I think it's so true. 
So here's to helping actual people do little happy dances all season long!
If you're looking to gift some stellar artwork, look no further than Cliff and Callahan founded by Molly Magill. Molly has become a dear friend, ever since we met in person as part of our interview with her for our studio chats. I love her eye for color, her playful way she twists landscapes and Texas scenery - inspiring us to dream, while also rooting us to the land around us. 
With a degree in design, and as a natural storyteller and creator, she started the studio with daily, simple art explorations and slowly but steadily has grown it into the bustling original art and design studio it is today. With plans for growth into new categories that marry her retail and branding background with her artwork, Molly is excited for the future of Cliff and Callahan. 
At Oil & Cotton they believe now more than ever that the arts are essential for our survival and quality of life - as do I. Which is WHY this is my teaching home when I'm offering adult classes. This holiday give the gift of an art class or art supplies and support their small business.
Oil and cotton are natural resources of Dallas, Texas, and also the foundation of the most basic art materials. Oil is a binder in paint and inks. The binder imparts adhesion, binds the pigments together. Cotton is used to produce textiles such as canvas and paper. We believe the arts, like most natural resources, are essential for our survival and quality of life, and we envision a community where all its members can access the arts, make with their hands, speak up with their creative voices, and connect with their neighbors.
Case for Making is a storefront offering handmade watercolors and a line of letterpress watercolor paper goods all made in-house, presented alongside a curated selection of their favorite creative supplies. I first sought out this shop a few years ago on a trip to San Francisco and have been obsessed every since with their paints, paper and pretty much everything they do. 
Check out their online workshops over at caseformakingfriends.com, which have been designed to encourage process-focused exploration (something YOU know we can get behind). Their practice is to recognize the presence of creative inquiry in multiple forms, and to provide space for engaging in and valuing this work. Also, read more about founder Alexis Joseph here, in our chat with her. 
This online store is proudly owned by @kmgphotolove and she sells unique art for the modern home. We recently featured Kimberly on our studio chats, and her process and thoughts on the creative process could not be more inspiring. 
Magic Hour is a brick and mortar store dreamed up from the minds of mother daughter duo Molly Mathias and Mary Ann Mathias. Molly and Mary Ann started selling vintage furniture in 2012. They would spend their weekends at estate sales finding hidden treasures and rehabbing them to sell out of their garage. My nightstands were a score from this duo that I still adore to this day. 
One morning Molly was driving through Oak Cliff and noticed a 'going out of business' sign on a local store and Magic Hour became a living, breathing shop. I love it especially for gifts, home decor and quirky art finds. 
Lindsay Stripling is a San Francisco based illustrator and teacher. Her work is always coming from a place of layering, texture and experimentation. I love the way she layers color + the copious amount of detail (and storytelling) that's visible in her work. 
She keeps things fun and explores themes of nature, time, memory, community and psychology. Lindsay also offers some great workshops + classes, perfect to gift for someone wanting to explore watercolor a bit deeper.
Alex + Emily are a Dallas-based husband and wife duo that LOVE making cool stuff for your space. I gift their colorful wood coasters again and again, and love their take on color, design + storytelling. 
My beautiful friend Kathleen Pagan, has created the most beautifully designed coupe. Perfect for everyday drinking + the champagne toast, Endlessly Elated is a highly curated, luxury homeware company. What I love MOST about this product? It is hand-made, weighty + stunning in your hand. AND. It's made with heavy input of her audience, each step of the way. This should be on your list if it's not already! 
A small, thoughtfully curated shop run by my friend Lourdes Martin. Lourdes is the brain + beauty behind plsdotell- a site dedicated to her love of culture and travel. 
Recuerdos is her way of bringing the culture of travel into your daily life, with 3 amazing products that would make the perfect stocking stuffer for anyone on your list. 
Happy Shopping,
Jill Xx