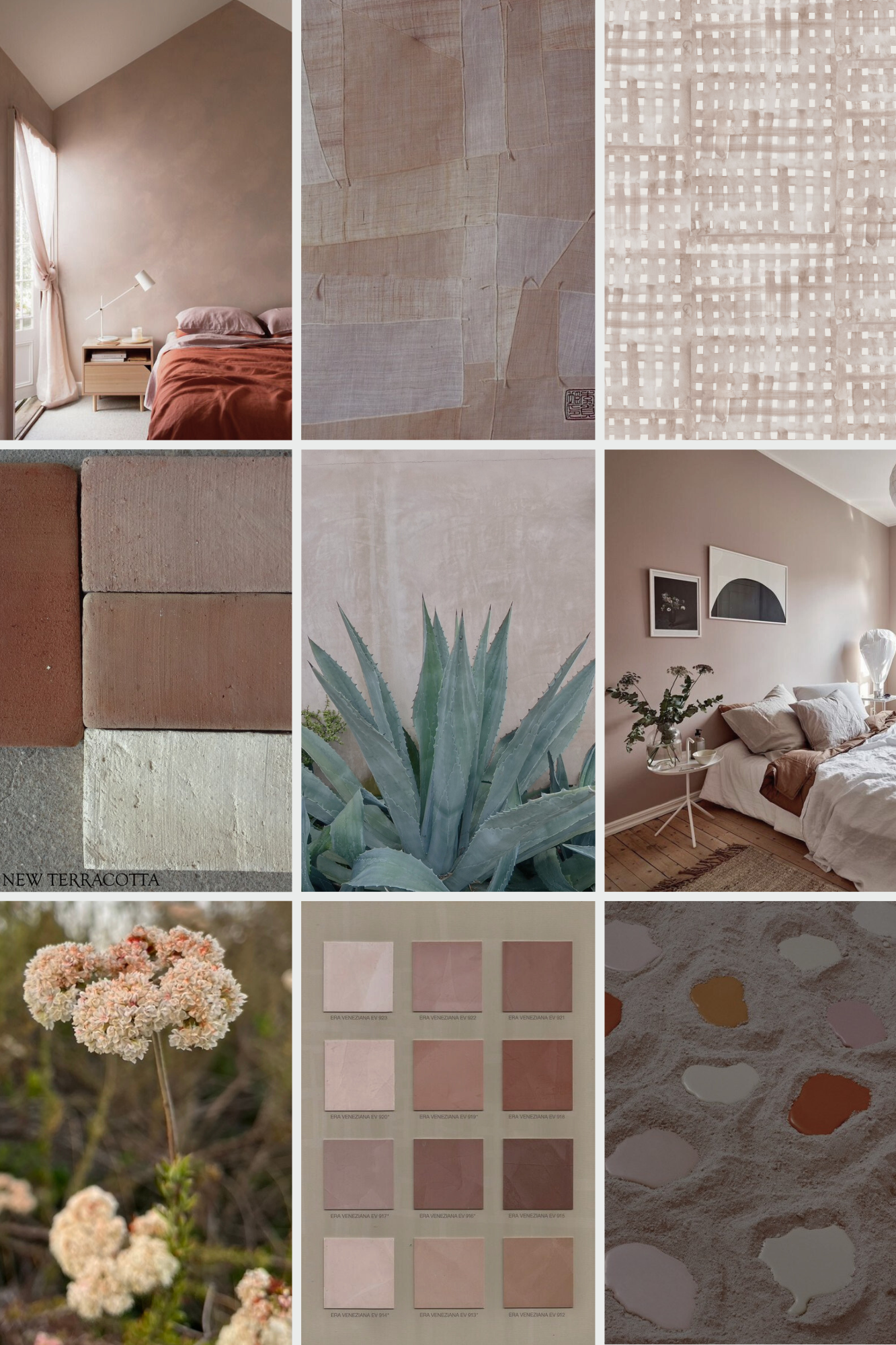 I'm not sure when I first fell hard for the softest of pinks - pink(ish) as I like to call it. Barely tinted, almost a neutral (I tell my partner, convincingly.)
The almost neutral of this hue is so versatile for everything from sofas, to rugs, to art, of course wallpaper - and even wardrobes. This soft color story brings inspiration for creating softness, beauty, love in your space or your style.
I've long loved this color and created many a painting, saved oh-so-many-Pins and a few wallpapers to boot, so it's fitting to kick off our newest journal series Color Crush - with a focus on our favorite pink.
Pink is widely revered as the color of compassion and inner peace. It is shown to have a healing effect on people - soothing emotions and calming nerves. 
In interiors, this hue creates warm and serene spaces, transforming a room into a cozy and tranquil retreat. It adds both depth and subtlety to any space it adorns. 
A fantastic complement to bolder, more intense hues - this soft, sensual shade is a mainstay in many of the interiors that we drool over here at the studio. Evoking a sense of peace, renewal and beauty - this nature inspired shade is one we'll imagine loving for all of our days. 
To add this shade to your space, shop all our pink(ish) wallpapers here. 
Need more convincing just how lovely this hue is? See more inspiration here. 
header image credit :
images middle row : left, cks original, right
images bottom row : cks original, middle, right