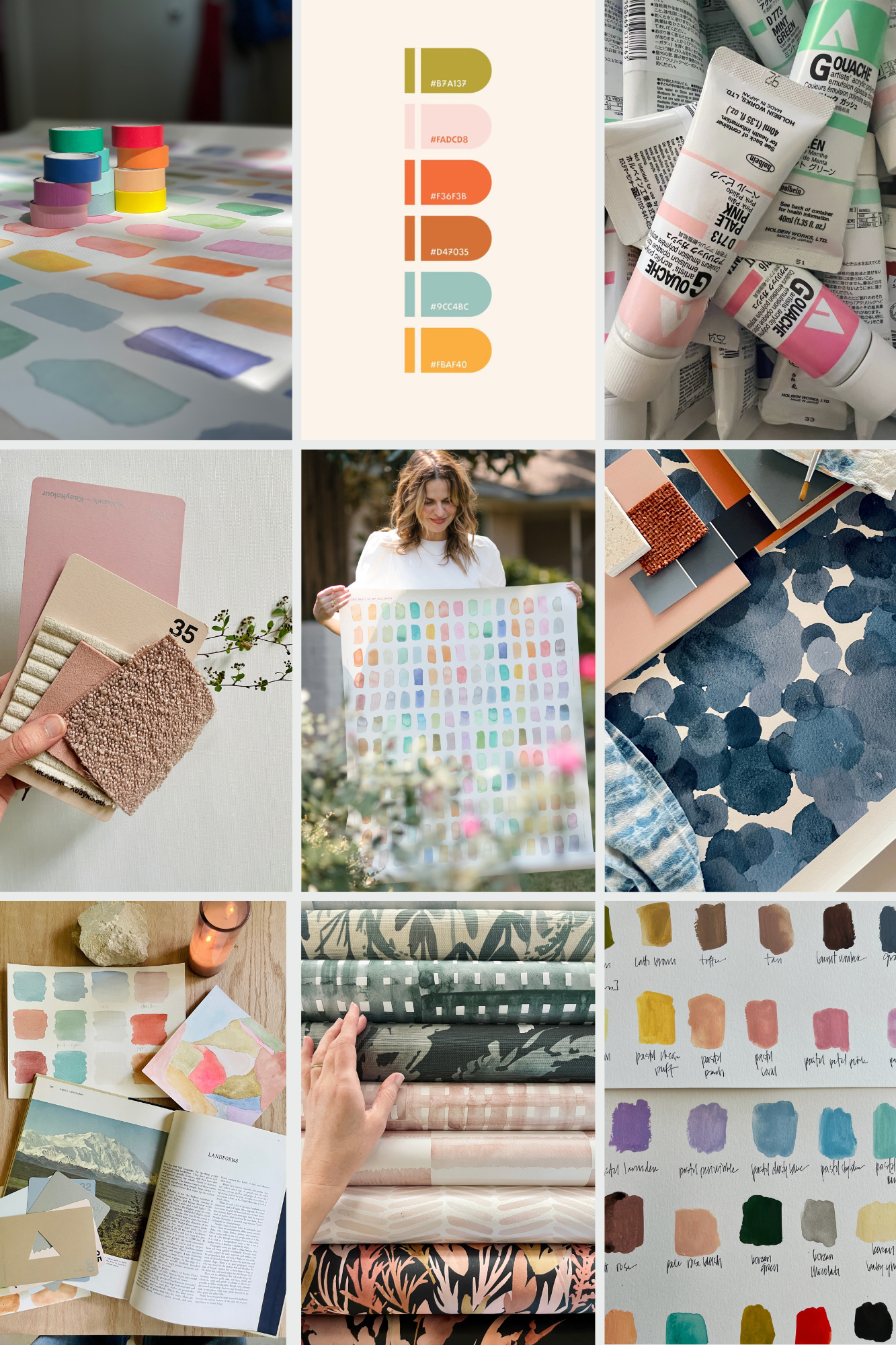 Today we're celebrating a giant milestone as a small business! Two years of Color Kind Studio! 
TWO YEARS OF : 
Making. Art and product and mistakes and messes. We celebrate ALL the parts of the journey.  
Sharing. We love nothing more than seeing our patterns and products come to life in your home, sharing inspiration each day and working collaboratively with customers and designers to bring their vision to life.  
Connecting. We are beyond lucky to work alongside the MOST talented designers and creatives in the industry. 
Building. Our assortment, our processes, our website and business. 
We are incredibly grateful and lucky - every single day. We get to do what we love, for and with people we adore, and share our joy and inspiration on the daily. 
Thank you for being part of our story, our journey, our world. We do a little happy dance with every message, social media like or share, and wallpaper order because of YOU. 💃🏻🤍🥂