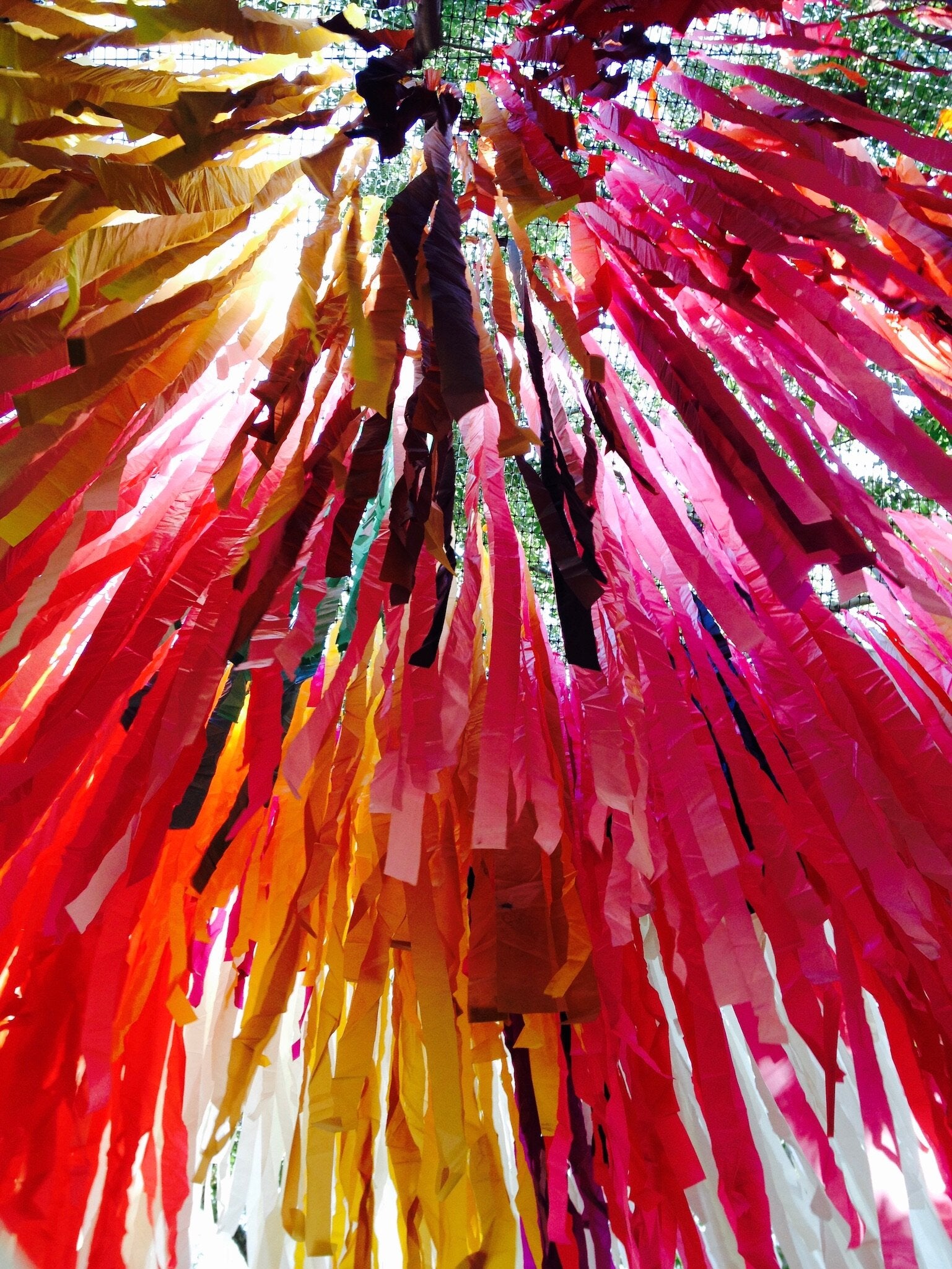 I really want to bring home this JOYFUL series of articles with why we need to share our JOY + passion, especially these days.
If you missed the past few articles, I discussed How to Find Your JOY in Creating and How to Turn Your Passive Interest Into Action. 
This time I want to take it a step further and discuss why creating and making JOY is important.
It's Important for Yourself
At times, it's easy forget that we need art as much as art needs us. 
So many creatives need to make art for the release it provides - for the voice it gives the creator.

It provides an escape from the monotony we can sometimes find in daily life, whether it be from work, routines, the ever-growing to-do lists, weekly calls and meetings, etc..
Creating and making JOY allows you time to play, without boundaries, and let your mind be set free.
It gives each of us time and space to just be and create something from the heart that lets our inner joy shine!
It Inspires Others
One thing I LOVE about art is that is inspirational. To yourself and to others. 
When you get up and you make it a priority to create something each day and share it with your friends in real life, or online, you affect an innumerable amount of people without even knowing it or intending to.
This act of sharing - through images, words, or just talking about your practice and the JOY you find within reawakens curiosity inspiring creativity in others. 
All the JOY and LOVE that you put into your art can be felt and shared by those who see your  work. And I'm sure, we can all agree that if ever people needed inspiration, hope, JOY - now would be it! 
Amidst these times of political and social unrest and isolating pandemic behavior  happened over the past year, people need your JOY and your art more than ever.
It Builds our Culture + Sense of Community
For hundreds of years, art of all forms and fashions have been held dear by cultures all over the world.
Sharing your JOY and your LOVE for creativity through art continues to build culture and invokes a sense of community among artists, creatives and curious individuals all over the world.
During these times of unprecedented hardship and unrest, I know for myself that I need to jump at any chance that I have to bring people together in a positive way.
For me this looks like staying strong with my daily creative practice and sharing the JOY I get from it with as many people as possible. 
Not only this, but I want to inspire other people to action- to take part in the JOY and freedom that creativity brings to the table.
I'd love for you to see me in action and participate in building that sense of community by following me on Instagram (if you haven't already). 
Check out a few of our favorite creatives who are doing this, too_

I hope upon finishing this article you're left feeling inspired and ready to share your JOY with the world because we need it! 
We need you and your unique style and take on creativity to inspire the masses and continue to develop the art culture and community.
Happy Sharing!
Jill Xx