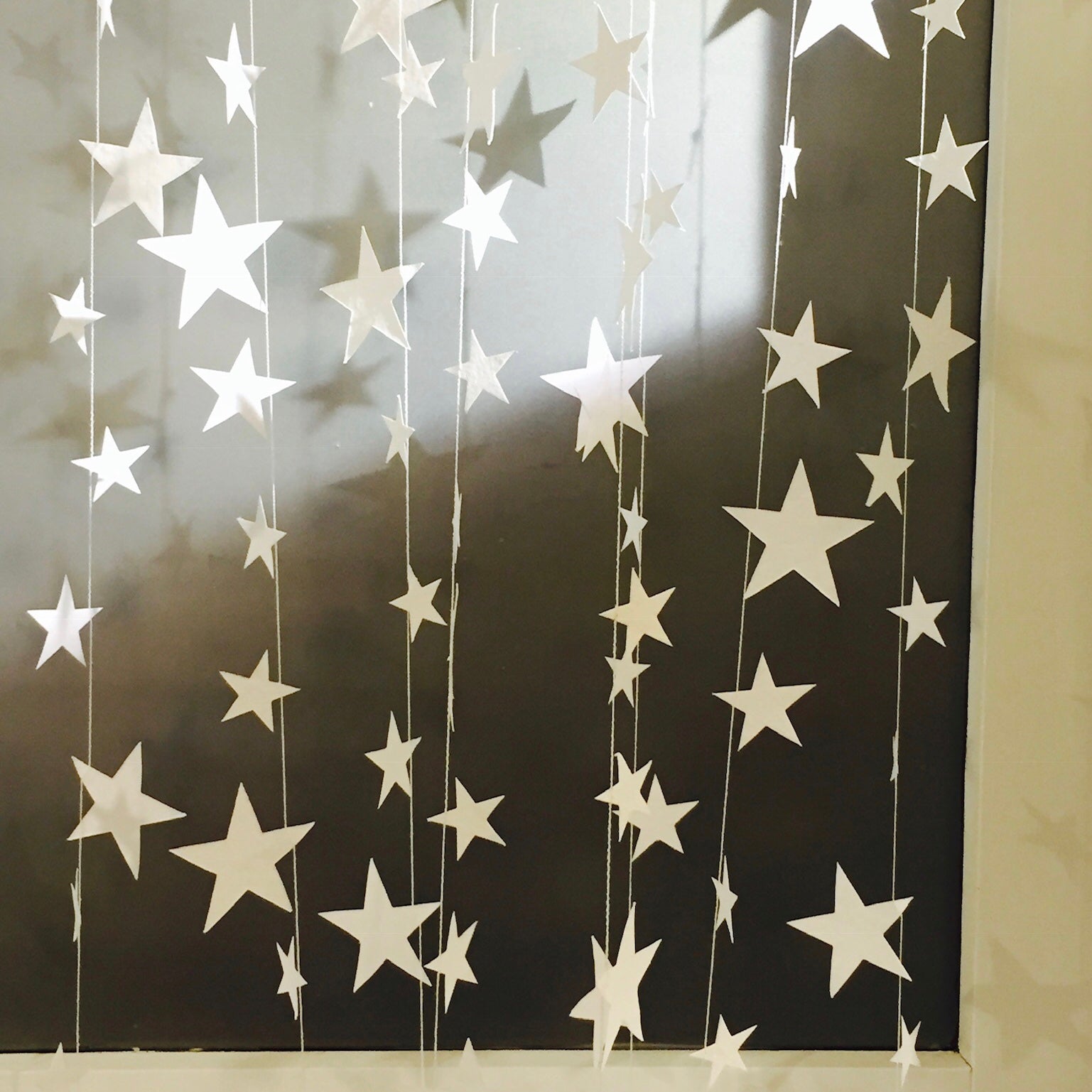 Hello lovelies, and hello December! How is it the end of the year already? As much as we love the holidays and the traditions, the togetherness, the festive feels it brings…we also know how important it is to schedule some s-l-o-w time to recharge. For us, that usually centers around some time to make something with our hands and some solo-time (introverts here.)
Let's talk things to do this month to keep you inspired, balanced and at your best. Ready to host or join any impromptu party that comes your way.
Make Something. For us, there's nothing as freeing + calming as making something with our hands. Sling some paint, write a letter, trim your tree. Practicing creativity - in any form - is so good for your brain, body and soul.
Do Good. Take a break from shopping + wrapping and do some good. Pay it forward at the coffee-shop, bake some cookies and drop them at your local fire station or nursing home, donate coats. Big or small, doing good is something our world needs more of these days. Your community will thank you, and the joy you'll get from being a giver will last throughout the month - and beyond.
Schedule down-time. In between all the holiday parties, school + work activities and year end appointments - it's super easy to over schedule ourselves this time of year. Make a point to schedule down-time now, so that you'll have the most important check-ins already blocked off. Take a cozy bubble bath. Drink wine by the fire. Watch Love Actually…again. Meditate. HAve a silent meal. Whatever recharges your batteries, make sure you're doing it early and often.
Practice Gratitude. One thing that I'm doing more frequently is spending time reflecting on what I'm thankful for. In my day, my life, my year. This time of year is highly emotional for a lot of us, and spending a few minutes - daily, to think on what you are grateful for, is a good way to keep yourself grounded, happy and connecting to what's really important in your life. Write down 5 things you're thankful for each night and at the end of the month, you'll have collected many important memories + milestones you might otherwise forget.
Tell us. What are you doing more of this month?