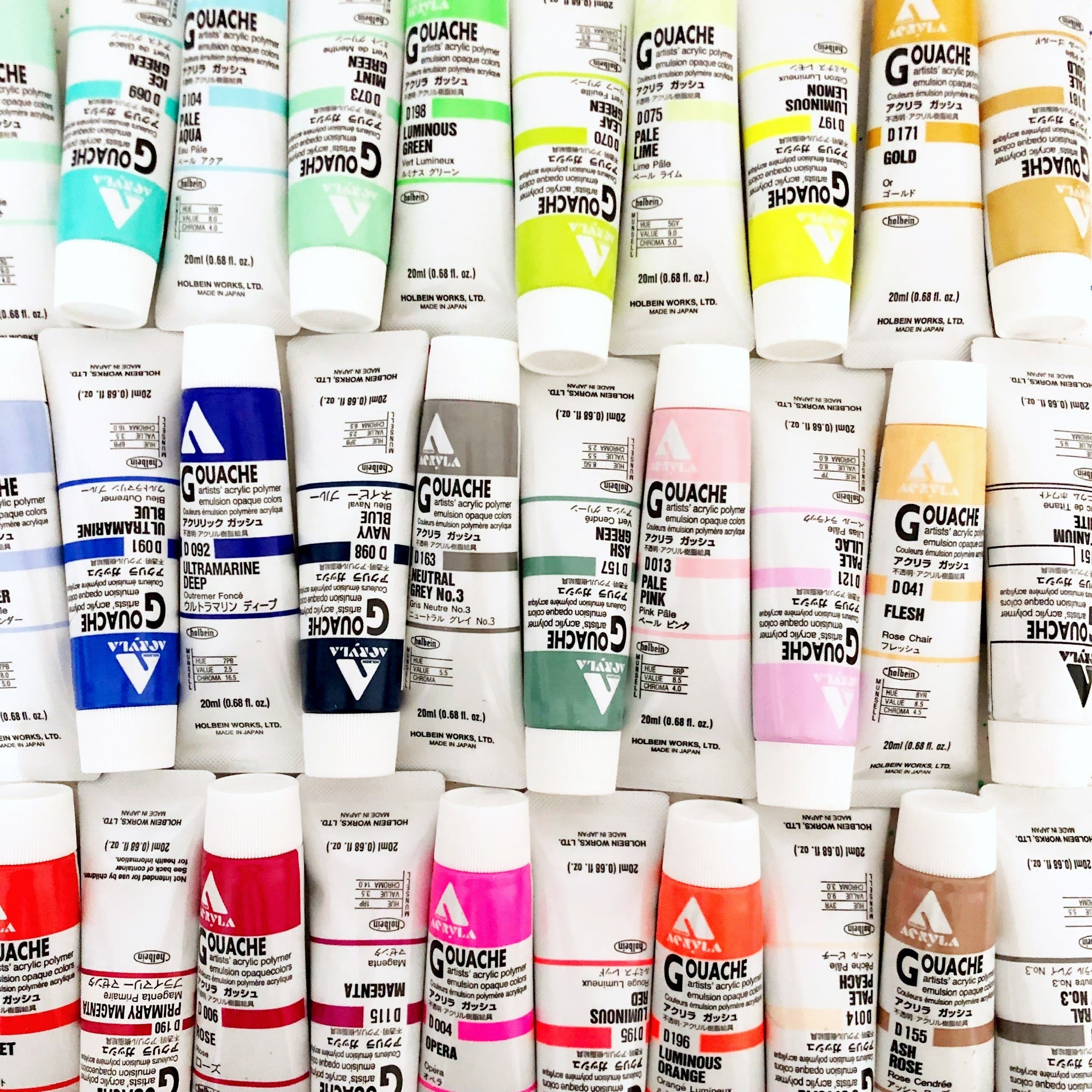 Hello lovelies! Another week, coming to a close already. The chilly rain that hung around all week is looking to stay with us through the weekend here in Dallas, which means plenty of time indoors. We look forward to these rare weekends of no activities or outings planned, and as mothers to youngish children, they are few and far between. On our agenda? Puppy cuddles (see Shay's brand new puppy here) kid cuddles, self-portrait time and catch ups on new books.
---
This week's scouts and shouts are full of what's inspiring us this week. Reads, listens, finds and must-sees to give yourself some time to wonder, wander and feed your inner curiosity.
Ted launched a new podcast, The Ted Interview this week. A long-form interview with some of the most curious minds of our time, we're so excited to add this one to our faves list. Elizabeth Gilbert is guest one and we can't wait to listen!
The case for having a hobby. (and no. Instagram is not a hobby.)
15 simple ways to add color + fun to your space. Speaking of, currently plotting a fantasy bathroom remodel around these tiles.
We went a little paint crazy this week, purchasing too many of these to count and adding this blue, this green and this silver to our watercolor palette.
Currently eyeing this market tote to haul all of our art supplies around.
We're looking forward to the opening of this exhibit next week and still plotting a NY trip to see this pop-up amazingness.
We still haven't painted our pumpkins, and this beautifully hued DIY motivating me to get it done this weekend.
This collage is #goals and also calling my name.
On our site this week, we're talking neon love and sharing 10 easy prompts for daily art journaling.
Last, some fun, free goodies for you from us. A fun playlist to get your juices flowing. A pretty wallpaper download for your phone.
Thanks for reading + hanging with us here at The Color Kind!