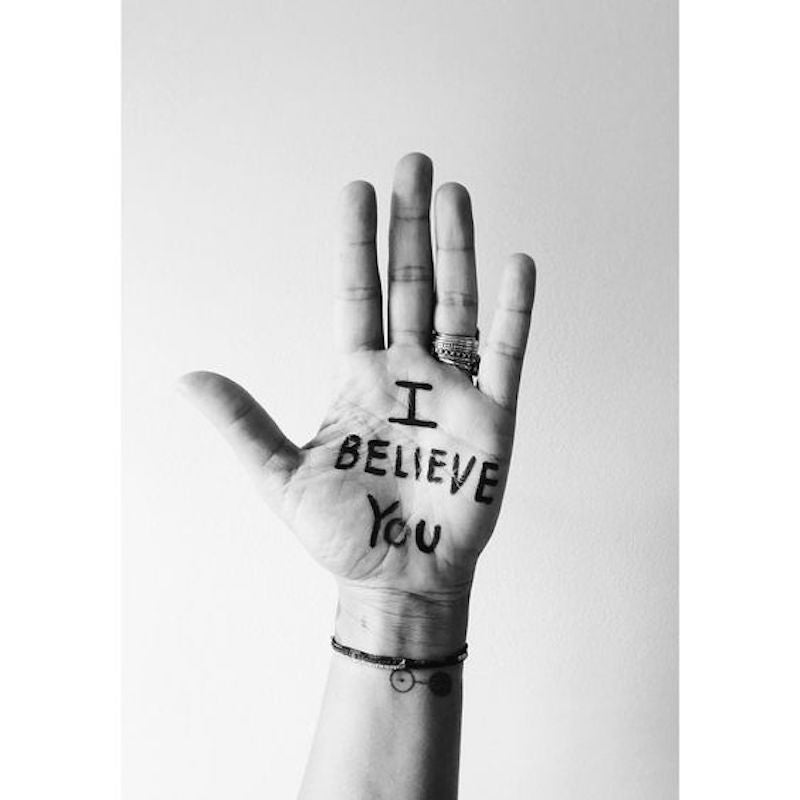 Hello friends! Happy Friday! The rain has finally passed and it looks like we're in for a sunny weekend before the skies turn grey again next week. You'll find us outside most of the days, and building some new dollhouses out of cardboard boxes this weekend. Never a dull moment! Hope you have something fun and something relaxing on your radar for the moments ahead!
---
This week's earth day has me working on our green approach to life. We do the usual things already_ recycle, use cloth napkins and unpaper towels, taking our own bags (including produce) to the store and have started composting our food waste. This podcast and this newsletter have me looking for even bigger ways we can lessen our load on the planet.
An MBA-worthy Ted talk round-up.
Adding this to my podcast rotation. This to my Netflix que. And this to my library list.
By now, we all know the health benefits of eating the rainbow. This article examines the way color makes us feel as we examine food with our other senses.
Erin's words almost always move me. But especially this.
Also. My color crush on vintage ticket colors. And over at Wit & Delight, How I Stay Organized with Kids and Six Solo Dates to Try Stat.
Happy Friday!
Image via