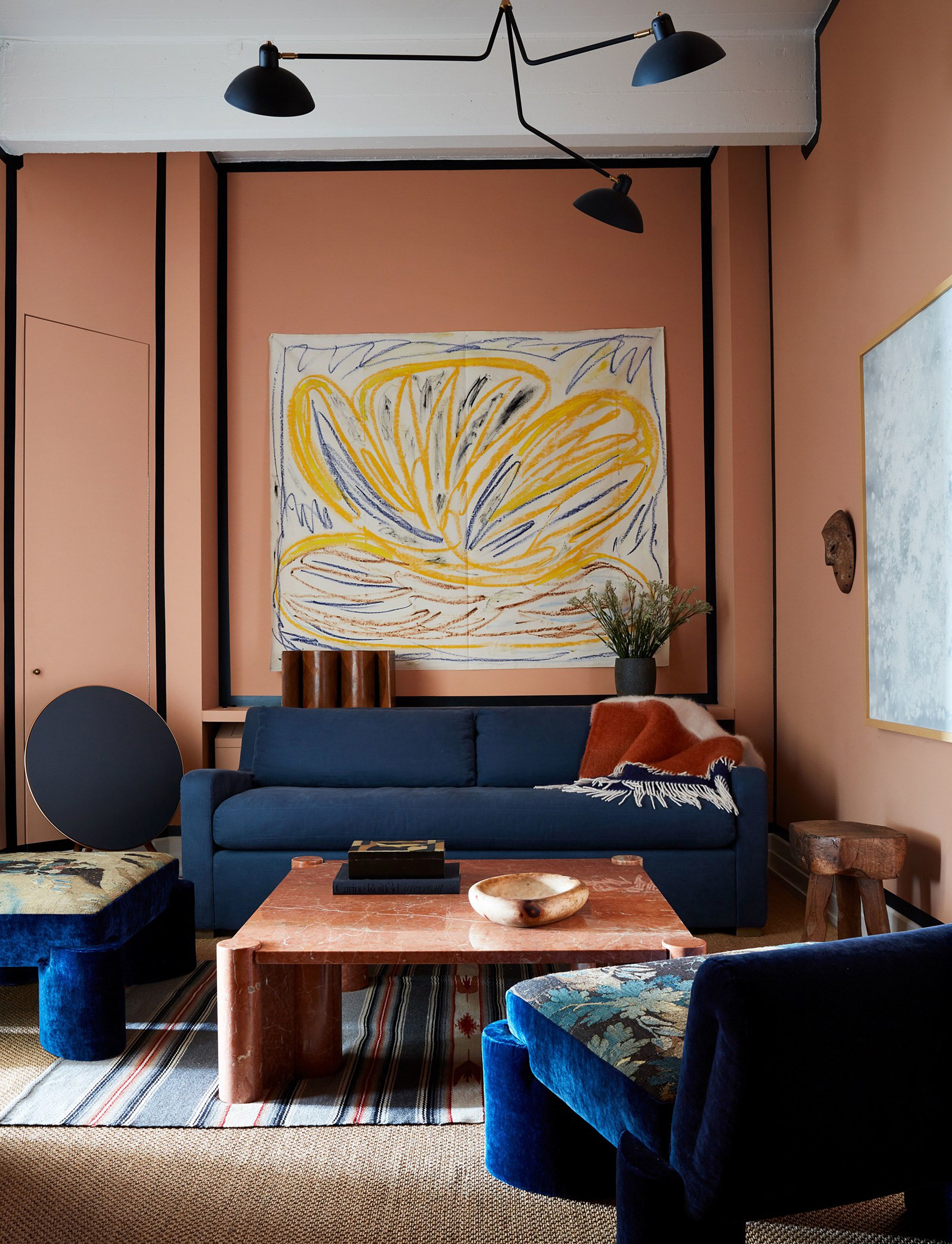 Hello Friday! I'm a bit sad to see this week coming to a close. S. and I enjoyed spring break in Montana, surrounded by snow, family, friends. When you don't see snow often, there's nothing quite as beautiful or as fun as the sparkly white covering on every surface. We skied, ice skated, sledded and had many a snowball fight. The time with my girl was slow, spontaneous and silly - exactly what spring break should be!
Scouts and shouts to inspire some slow, beautiful, creative living right now.
Six tips for slow looking via Flow Magazine.
For the color lover in all of us. This guide to adding color to your otherwise neutral wardrobe. 10 unexpected color combos to try this year - 2 & 3 are my fave. and 5 random colors popping up everywhere right now.
This simple line art style is taking over interiors everywhere. I'm a fan.
At the close of vacation, I'm looking for some daily habits to bring back into my daily routine. This list of 10 habits to transform your health seems like a great place to start.
Anyone else stressing around all the climate change news bombarding us daily? This article celebrates the progress we are making, giving me hope .
This small but amazing house is a design lover's dream.
Earlier this week_ color crushing on mother nature and creating like a kid.
Happy Weekend!
xx, jill
Image via 1 /