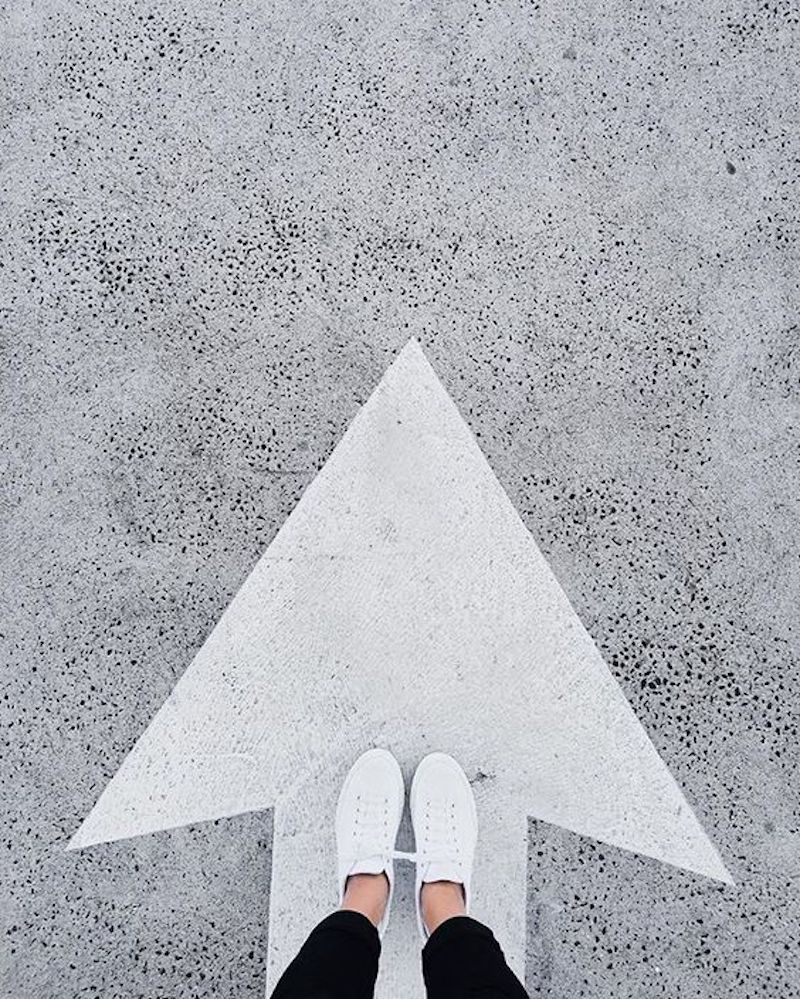 Ahhh Friday! How's your week been lovelies! We've had a fun week of connecting with old + new friends, wrapping a few big work projects and getting ready for a spring break trip to Montana. S. and I leave this weekend, and as excited as we both are about the trip - I'm still knee deep in piles to pack, pets to drop off and work to complete before we're wheels up tomorrow.
Today's scouts + shouts - women that inspire, a few of my cold weather faves that I'm taking with us next week, reads + listens to inspire creative living and a some interior inspiration I've been ooohing over this week. Cabin fever has me dreaming of a space refresh, what can I say?
---
Happy International Women's Day! Although this day has been recognized for over 40 years, we still have a ways to go on closing the gap for gender equality. At our current rate of progress, it will take us over 200 years to see workplace equality in terms of pay and executive positions. And as the recent metoo movement reminds us, women globally are still facing sexual harassment and discrimination at alarming rates. As a female, and a mom of a young daughter, I always look for ways to support women in business, our community and the world by supporting charities, entrepreneurs and female lead businesses as much as possible. I look forward to celebrating this day each year and seeing the movement and inspiring messages shared on social media. A few good reads I ran across this week_ Why We Still Need International Women's Day, 10 Easy Things to Do to Make a Difference and 20 daily mantras of women to move you.
Interiors to inspire_ this colorful 60s inspired Milan apartment, these drool-worthy kitchen color combos, this polka dot rug situation and these moody dark spaces.
A round-up of magazines to inspire. Full of several new-to-me that I can't wait to check out! A fave of mine not on the list, Flow. I discovered this last fall and never fail to be inspired + motivated with the imagery, the content, even the paper texture.
What I'm packing for next week_ my trusty cold weather boots, cozy tops like this and this on repeat, my never without moisturizer and face oil and this $139 Amazon wonder coat that seriously has a cult following. I reluctantly ordered it in the last cold spell here, and trust me - it's worth the hype.
Tentatively plotting a Mexico trip for later this year. Mexico City and San Miguel de Allende are both on my wishlist and the more I research, the more inspired I get.
The art of raising kind kids. Yes to the yes.
What you might have missed this week_ terracotta color crush, how I make the most of my Monday. Older, but goody reader faves here and here. And me talking age and loving my 40s over at Wit & Delight.
Enjoy your weekend!