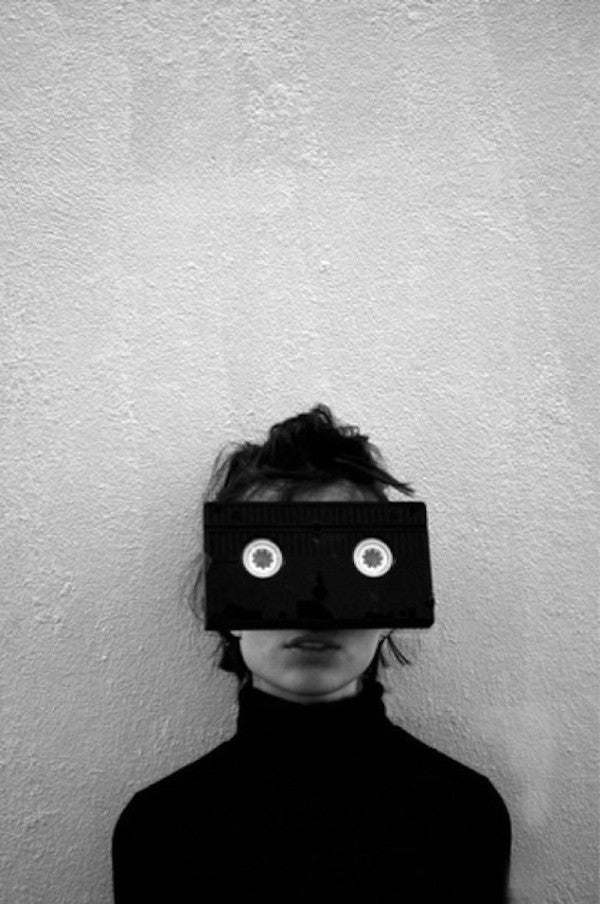 Hello March. Hello almost spring. I'm ready for you. For sun. For warmth. For the end to this never ending allergy season. I'm trying, trying, trying to stay in the present moment by thinking of all the good things that come with the cold + the grey. Things like my beloved sweater + coat wardrobe, both of which I love and own in a proportion not suitable for Texas. Or the excuse to not leave your house for an entire weekend because it's just cozy, warm and comfortable inside. But mostly, mostly, I'm looking forward to spring.
This week I found inspiration in so many places. A few below in this week's scouts + shouts - a weekly round-up of listens, reads, finds and words that moved me in some way.
---
This article by Jen Hewitt on Making, Making Do and the Lessons of Failure resonated so strongly with me as a borderline perfectionist always short on time. I love it especially as it relates to art + creative living, some of the best ideas + projects I've worked on were the result of a failure.
Brett Weir's self-built home + artist's studio is perfection.
This article on the calming effects of sewing, and its effectiveness in combatting depression and steadying the mind is reason enough to pick up needle + thread.
Have a dream of quitting your job to try a full-time creative project? Me too. But this approach seems so much smarter.
Favorite listens this week_ Gwyneth + Elena Brower on divorce and self-forgiveness, a deeper look at color on 99% invisible's interview with Kassia St. Clair, and Oprah and Beto talking hope in America today.
One of my favorite retailers is having one of their best sales. I'm eyeing these jeans, this bracelet, this as-if-i-need-one-more-pink-coat, this wear everywhere black sweater and this bag.
What you might have missed this week_ gallery walls to inspire, pink and emerald color crush, and a personal essay over at Wit & Delight on finding myself after divorce.
Image via 1 / 2 (my own)