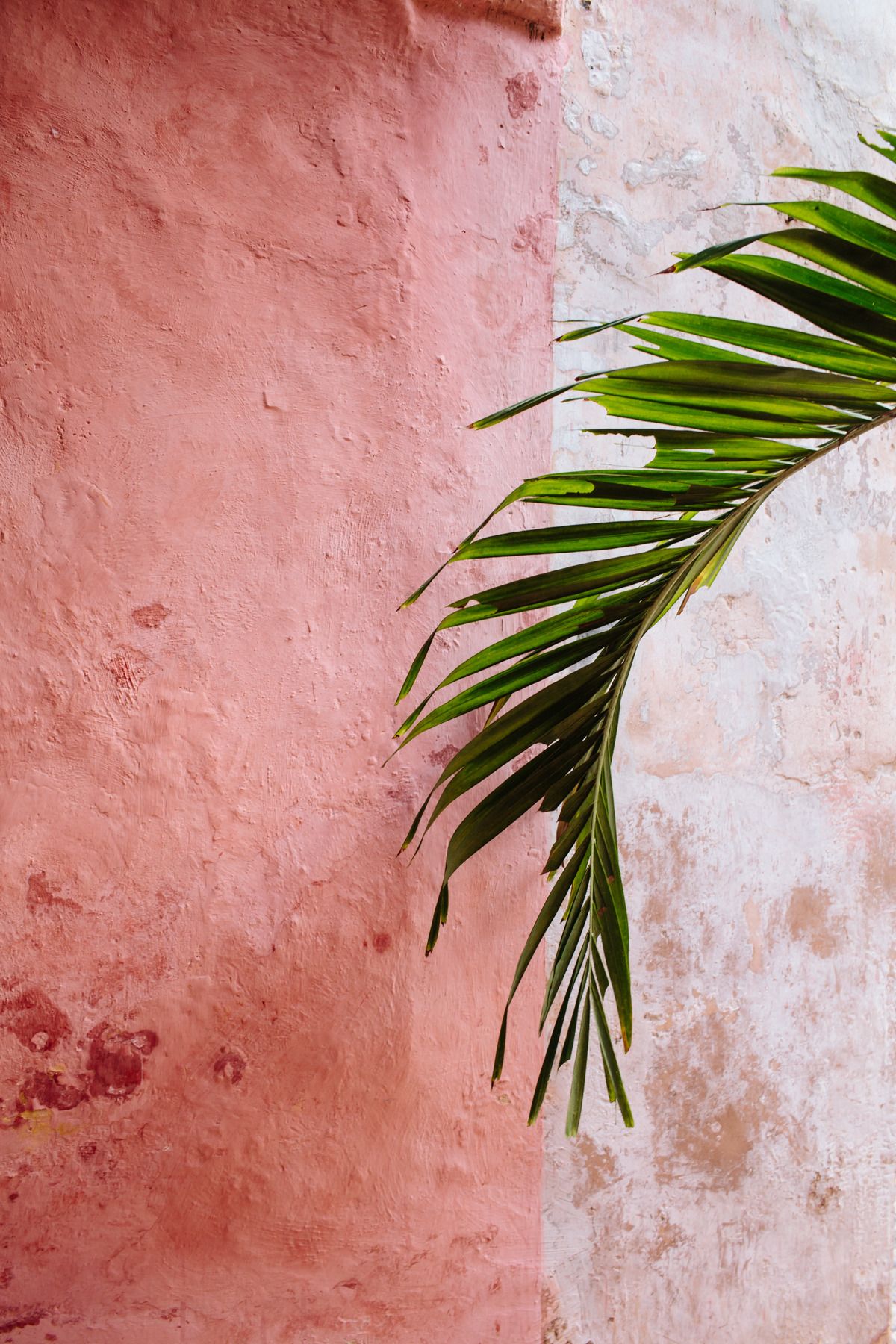 Ah the cold! Still here, and sticking around for a longer spell than us lightweights in Texas are used to. I love the weather for uniform dressing (sweater, jeans, sneaks, repeat.) For giving me the much-needed excuse to hibernate and play games with s., paint, cook and stay as close to the fire as possible. And for inspiring me to go to bed earlier, all in the name of warmth. Here's to a cozy weekend ahead for us ALL.
---
On Tuesday, I talked about my relationship with stuff, one trick that I've adopted from my mom is to get rid of five things each day. So much less intimidating than trying to purge my entire life in one weekend.
All this purging + spring cleaning has me dreaming of downsizing + starting fresh in a new home. This home giving me serious inspiration with its fun decor, bold color and big living in a small space.
Imagining all the ways I can put these 6 ways to use paint beyond your walls to use in my space.
Who knew brushstroke cakes were a thing? This Russian baker giving me serious sugar cravings.
I thought I was organized until I read this and now I'm reworking life.
happy weekend friends!