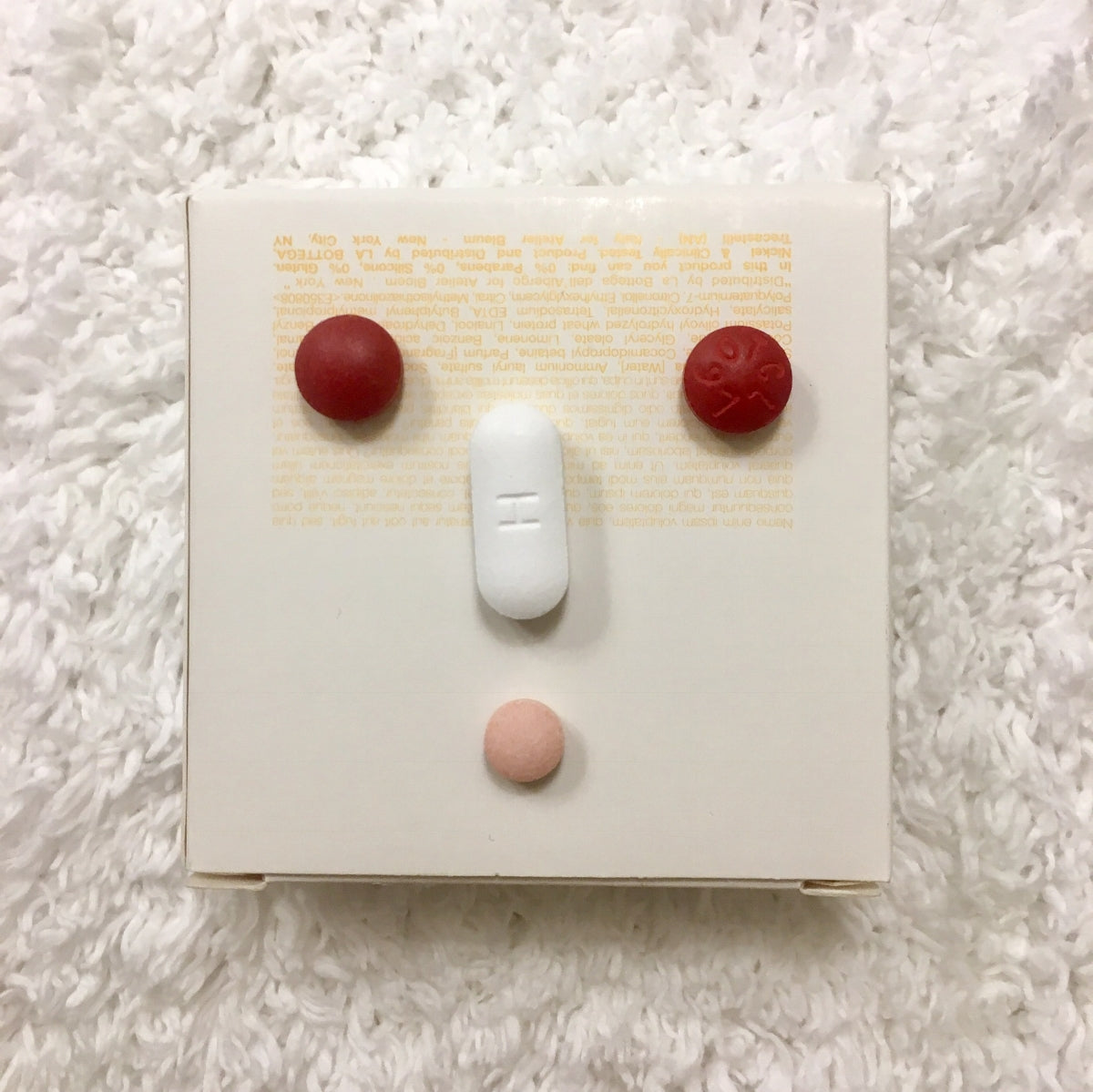 Something about the fall always brings with it a restlessness for me. Maybe the hurried pace as events + to-dos pick up steam heading into the holidays. Or maybe the grey and chilly days. Or maybe, I'm simply needing a Friday dose of inspiration to get my creatively curious juices flowing again. Let's go with that!
---
Former Lonny co-founder and editor in chief of Domino, Michelle Adams, has launched an inspiring new venture - The Maryn. Part retail (on a break until 11.22) + part editorial, as she blends like no one else in the editorial world, we're pinning + printing loads of ideas from this beautifully designed and curated site this week.
Fashion blogger Atlantic-Pacific constantly inspires me with her color combinations. A few recent faves here, here and here. Inspiring me to rework old clothes into new combinations this fall.
7 daily habits to boost your creative energy. Currently on a mission to #1 like crazy.
Permission granted, redecorate your home already!
Color + pattern fans take note! Just in time for holiday shopping, a cool, curated, colorful collection of skateboards, yoga mats + others on Society 6. This skateboard + yoga mat are calling our names.
Our shop has LAUNCHED! We're still tweaking as we go, and adding new inventory weekly. We'd love to hear your feedback on the products, the shop experience - anything. Drop us a note @ info@thecolorkind.com. Also check out our color crush_ multi edition and 5 things to do in November.
Happy weekend!
jill + shay