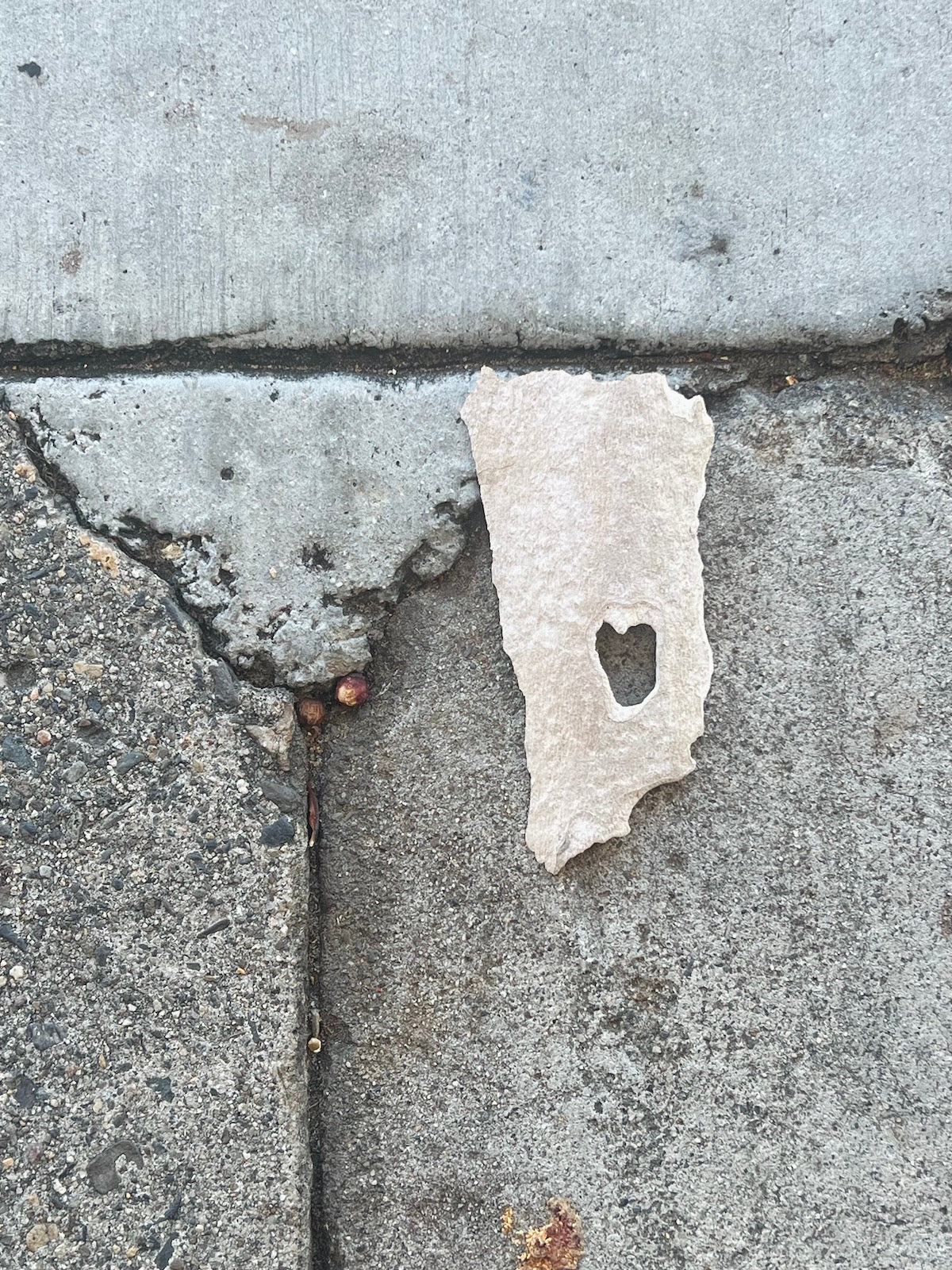 My love affair with Laguna Beach is deep and long. I first began visiting this beautiful town sometime around 2008 - mainly as a stopover to other places. On the way to Los Angeles for some shopping, a quick trip on the return side of an Asia trip, working on product lines. My former fashion life often had me in and out of the West Coast, and my boss-turned-friend was based in Laguna. 
Likely, you have some impression of Laguna. Maybe from the MTV reality show in the early 2000s. You may have passed through on your way to LA or San Diego. Or, if you're lucky, you've gotten to spend some time in this gem. 
Things I adore about Laguna are what I adore about most places I love to travel — preferring to explore a city or town more intimately. As curious about the culture as I am about the native plants + colors of that region, I love to fill my inspiration bucket as a wanderer. 
On that list:
+Stay small. I adore traveling to a smaller city or town. And even in a bigger city, I like to commit myself to one area / focus there so I can really settle in. I love having a favorite restaurant, a go-to coffee spot, a shop that I can't wait to visit and see what's been curated for that moment. 
These habits - whether in Laguna, Bozeman, or London, help me to feel a little rooted and grounded to the place I'm visiting. Something important for the earthy Taurus side of me and that supports the wanderlusty, curious artist side of me. 
In Laguna Beach, a few faves:
+Connect with nature. The local culture, shops, and sights are as inspiring to me as the local topography, plants, colors, and dirt of a location. As an artist, I often wander the beach and explore hiking trails to gather ideas for painting. Capturing images, collecting rocks for pigment making, and hunting for shells, feathers, and flowers that might inspire a layout, mark, or pattern. 
In Laguna Beach, a few faves:
Top of the World. A beautiful hike + trail system, grounded in a lush park setting. One of the best spots for sunset viewing in town, IMO. 
Crystal Cove State Park. A magical system of canyon and ocean-side hikes, camping and beaches - do not miss exploring this! 

Any beach in the 7 mile coastline. Each different, each amazing. 
+Expand your routine. I can be a creature of habit. Most days contain some version of : a morning workout, blocks of quiet work time, some focused time to create, and connect with a friend. 
When traveling, I mostly keep the same cadence to my days. This balance of expansion and learning, rooted in a familiar pattern, strikes the perfect note for me to create, consistently. 
In Laguna, this looks like:
Trading my neighborhood walks for hikes along the coast and canyons that make Laguna so magical - always stopping to notice the breeze, a flower, a discovered heart in nature.

Swapping Pilates for my favorite local spin class. 

More writing, less painting. 

Try a new thing, like this ceramics class I loved. Confirming I need to do more creating without a goal. 

Food shop based around daily ease vs. weekly meal planning. 
 These simple shifts are how I really settle in and connect with most places I travel. But especially so in Laguna Beach - my favorite escape.