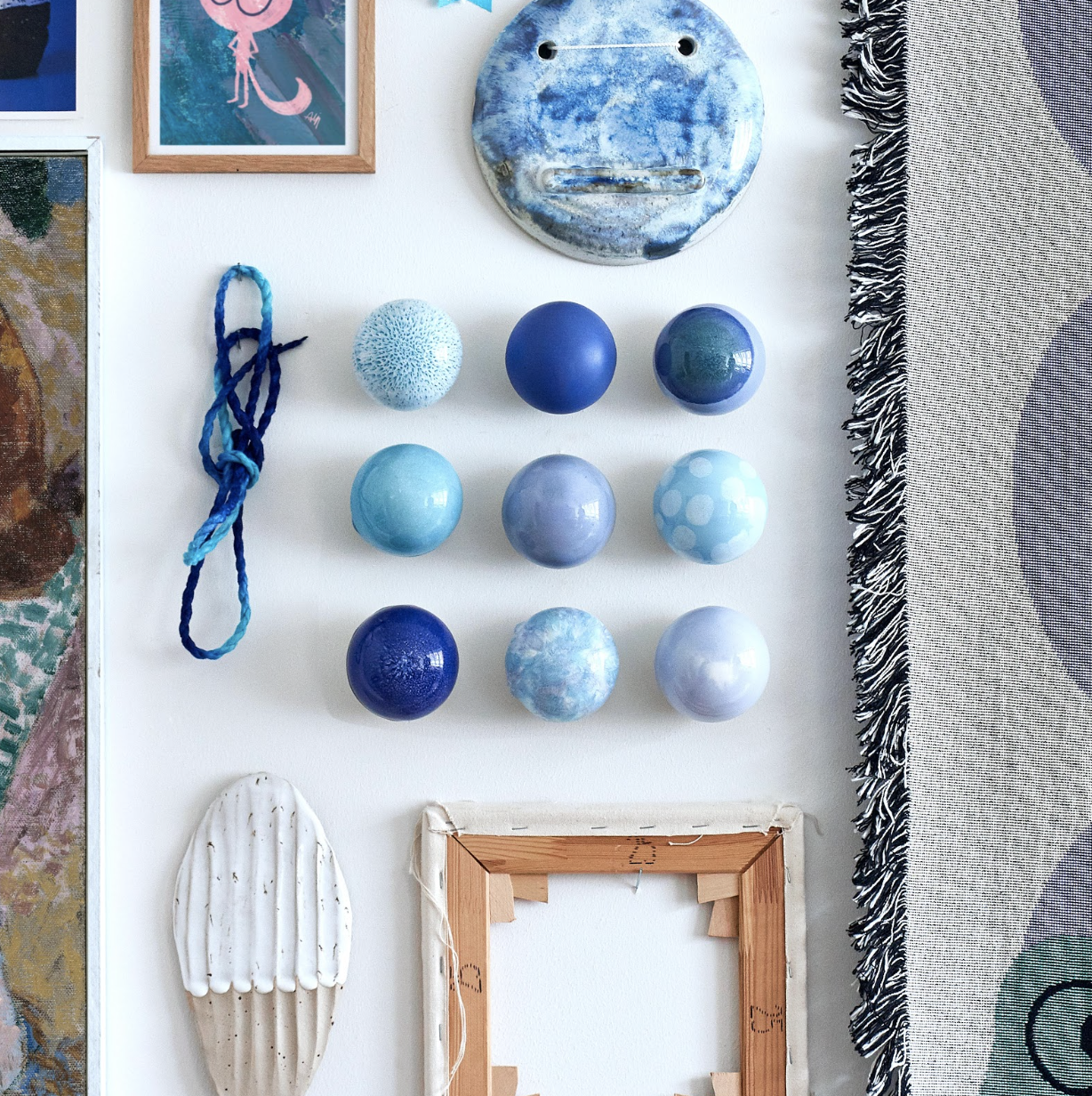 In the spirit of wintertime I felt inspired to curate a hues of blue color crush post. Perhaps to inspire my next painting session or a re-arrangement of objects around the house to highlight this shade. 

Blue is one of my most favorite colors! It can be both calming, and invigorating. A neutral, or the perfect POP. Even non-color lovers tend to love BLUE. What's not to love?
A few images inspiring my imagination these days_
Never not a fan of items arranged neatly, especially in beautiful color formation!
A beautiful range of limited-edition blues from my oh-so-favorite SF watercolor shop. 
I mean, I could always use another notebook, right?!?
So cute to gift (or keep for yourself.)
Loving this pattern and sense of water + nature it could bring into your space.
The most amazing shibori-inspired wallpaper, I'm in. 
Never leaving this sofa...
Indigo at its finest.
This happy little trio!
More indigo dyed, love. 
Peace, calm and creativity in one piece.
Until Next Time,
Jill Xx