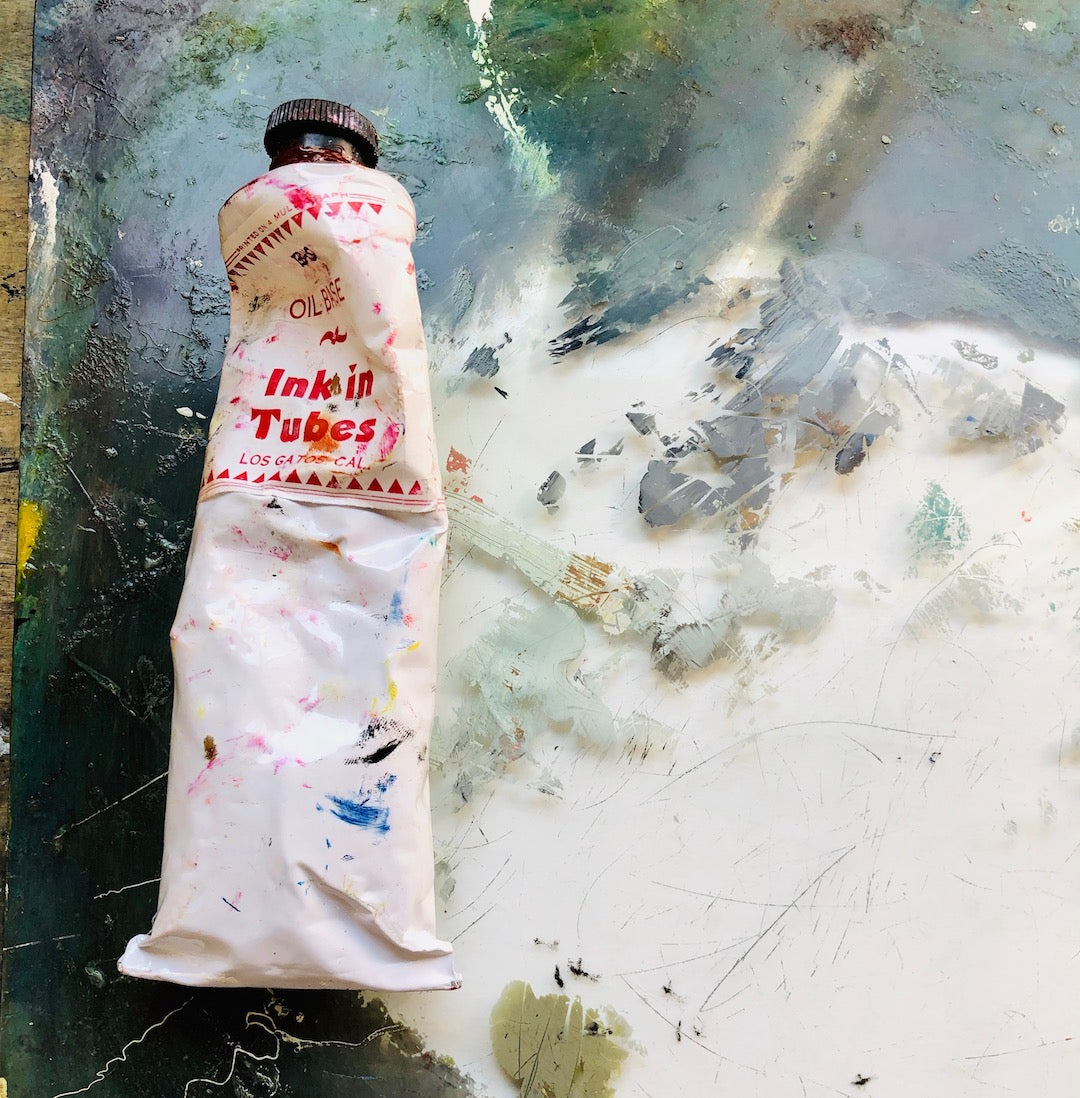 Hello loves! We're on a break up north, escaping the heat of the Texas summer for a few more days. A time to connect to nature, surrounded by the landscape of Montana is always good for the soul - and most especially this year. I'm using the time to connect with my daughter before school starts (hello legos and museums and parks and hikes), let my brain wander wildly into what's next for us here at The Color Kind (so much in works for you!) and to create by painting and writing and reading and trying my hand at letterpress (thanks Molly!) a bit more intensely than at home.
The simple life that is vacation is so conducive to all of these things_ leaning into connect wholly with those you love, squirrel away time for your passions + hobbies and dream big about what life might look like in the future - this, for me, is the magic of travel. The trick is figuring out how to take a bit of this back to daily life. Any tips?
---
Apparently the Dutch have this vacation-inspired living figure out_ The Case for Doing Nothing.
We're all for this mantra - you don't have to be good at art in order for art to be good for you.
I'm all for this calm + happy color-shift happening in interiors, products, everywhere.
Add these to your Netflix que stat.
Yes, you can train your brain to be more creative.
Happy find of the week_ Aesthetic of Joy's tools to create more joy in your daily life.
Currently coveting so many goodies in Anthro's 40% dress sale, especially this, this and this. All which would be adorable with these clogs (now 20% off.)
And to feed my never-ending art supply obsession_ Just added the most beautiful pink watercolor to my cart. This tiny brush is my new fave. And after my letterpress class this week, can't wait to dive into this book.
xx, happy weekend!