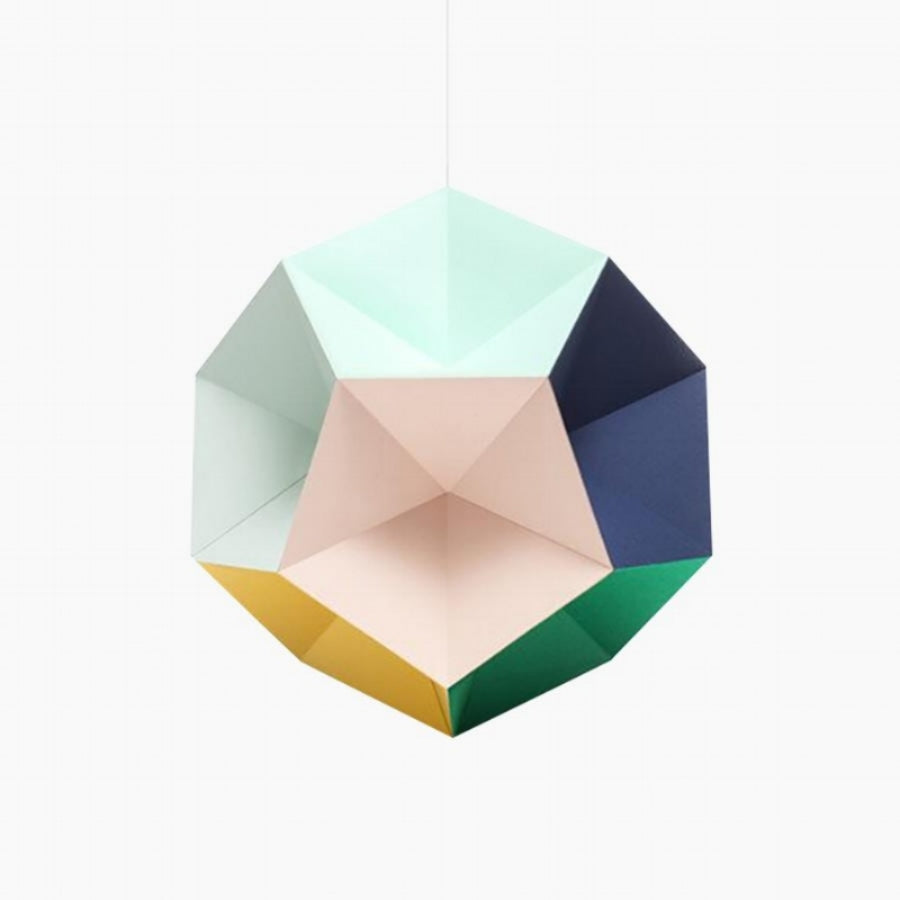 Ahhhh. Gifting season. We LOVE this time of year. The shopping, collecting and curating the perfect gift for everyone on our list. In our world of have-everything-we-need, we love to gift things that pack a playful punch of happy when opened. Something to be remembered by. Today we're kicking off our gift guide series with our color lovers curated goodies.
We've scoured high + low (so you don't have to) to share everything from accessories to home goods, art supplies to collectibles. All sure to bring a smile to the lucky recipient.
Happy shopping, happy gifting + happy week!