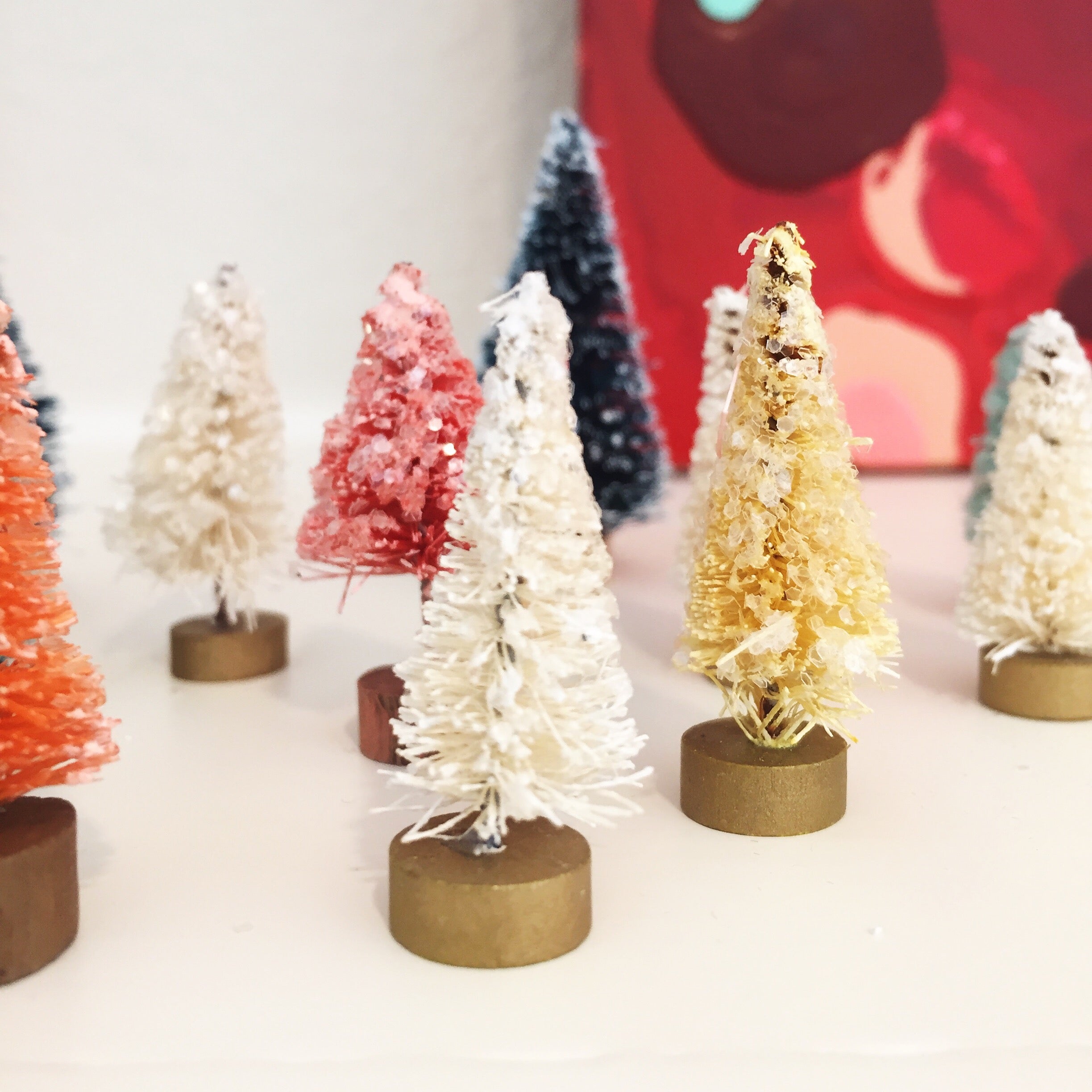 Ahhh. The stockings. The best part (IMO) of the holidays is all the little goodies inside the stocking. The bits and baubles that are the MOST fun to open, grasping at the bottom of the stocking to see just what Santa brought. We've rounded up our faves to fill your loved ones stockings with this year to inspire some creativity + inspiration in 2019.
All of these items would also make great gifts on their own, perfect for your work spouse, white elephant or teacher gifts. They're also pretty perfectly priced for the one-for-you, one-for-me types of you out there. We won't judge.
Happy Weekend guys! We'll be back on Monday with the last of our gift guides, and then back to our regular content to inspire creativity into your daily life.