Creativity is for EVERYONE. Every one of us was born to create, it's in our nature. We can all make marks, play with paint and enjoy the process and that my friends is being creative. Creativity isn't just for the artists, professional chefs or dancers among us. It's literally human nature to be creative. You're human, right?
Making art is FUN. We're here for the fun. The flow. The play. The mess. Check your inner critic at the door and let your creativity loose.
Creativity is a CONNECTOR. To yourself, to your community, to your purpose. And we think the world needs way more connection these days.
Art and color are the most EXPRESSIVE form of communication. We invite you to make art for YOU. To use colors that you love. To make marks and art that speaks to you, and what your soul needs. In our world, all art is good as it is the soul's way of expressing itself, and how beautiful is that?
THE COLOR KIND EXISTS TO BRING MORE JOY, CALM AND CONNECTION TO YOUR WELLBEING.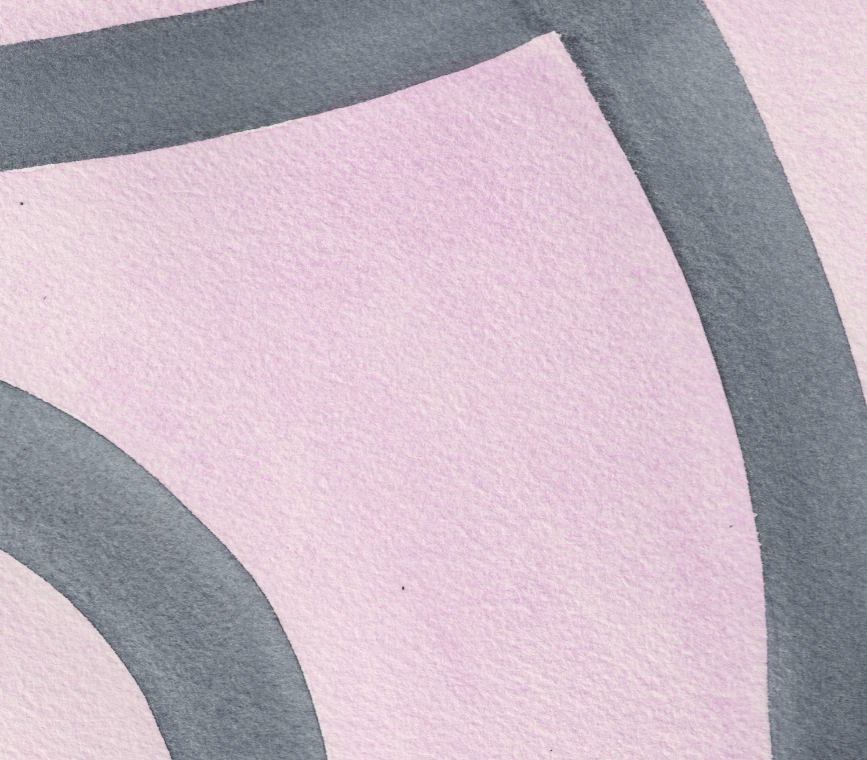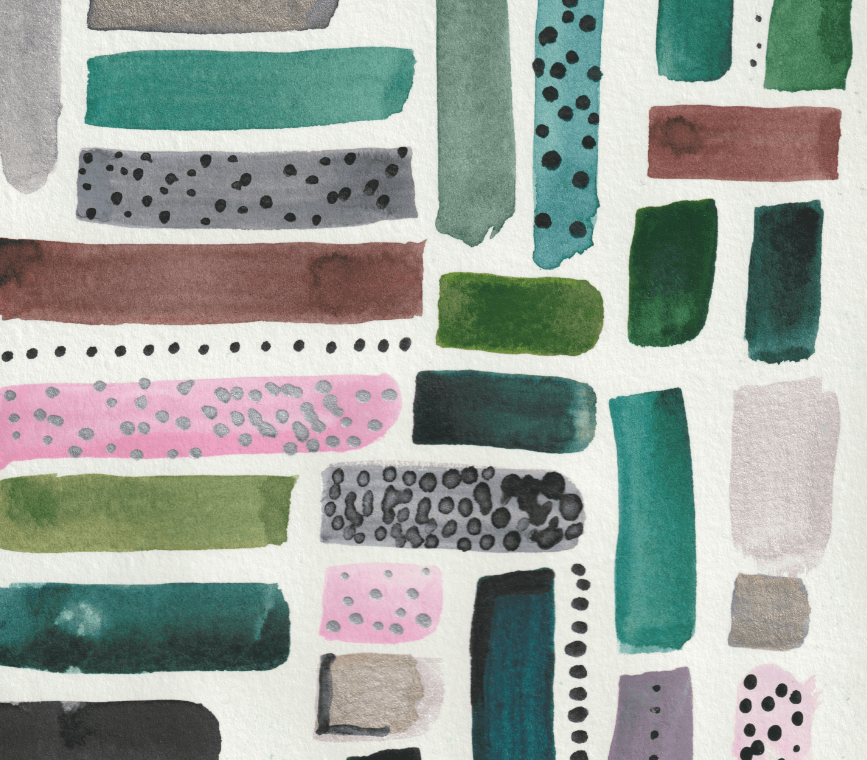 Create wallpaper, home goods and paper goods to bring calm, joy and happy to your space. Launching fall 2021.
Interview and highlight other creatives, and their practices and spaces to inspire your own creative journey.
Tips, tools and supplies to make your creative practice easy and enjoyable.
A celebration of all things in pursuit of art + joy + making messes.